Dr. K Talks Return of 'Dr. K's Exotic Animal ER' & Shares a Preview Clip (VIDEO)
In Dr. Susan Kelleher's South Florida animal emergency room, she and her skilled staff treat every exotic animal that will fit through the door, from big cats to hedgehogs, birds, reptiles, rabbits and every other animal imaginable — basically, everything but dogs and cats. "Your strange is my bizarre," she laughs and shares that the back half of Season 5, which premieres on Sept. 9, is no exception.
In the new episodes, Dr. K and her staff will treat a pregnant boa constrictor, a fox squirrel with a deadly disease, a tortoise that has mysteriously turned white, an overweight potbellied pig, a skinny guinea pig, and a wobbly hedgehog. Plus, Dr. K reveals that she'll treat, "a squirrel that drove from Texas to have me extract some teeth in a complicated procedure."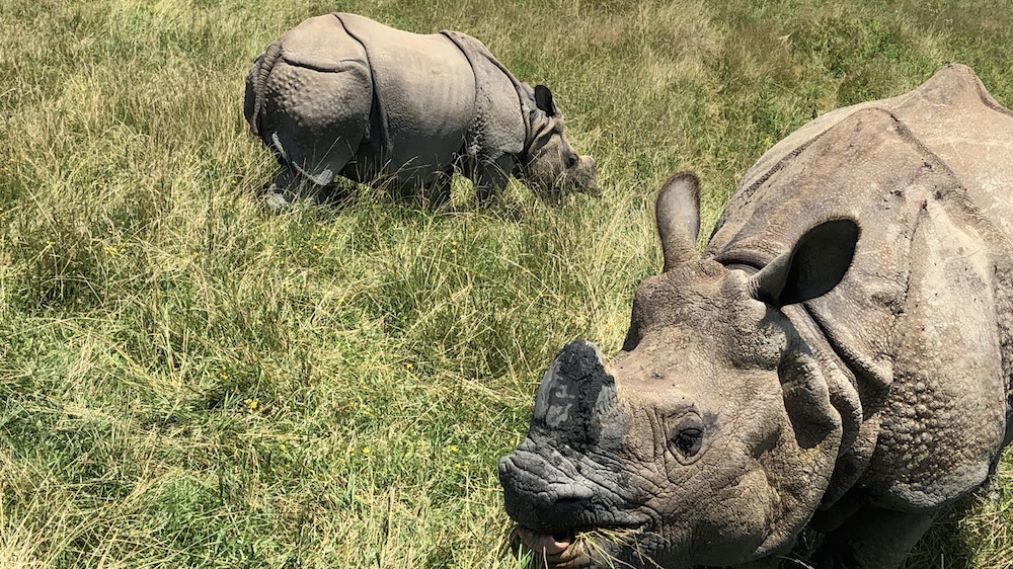 See Also
We toured Columbus Zoo and Aquarium ahead of its featured role in the WILD's fun & informative new series.
And with such a wild and wide variety of patients, Dr. K explains that even the simplest procedures can get complicated when you add TV production to the mix. "It's very, very difficult to film in the clinic," she says. "You're already at maximum capacity, maximum stress, maximum caseload and then you have cameras everywhere following you, slowing you down, all that. The film crew's amazing and they're wonderful people, but it's really intense. There are days when I'm like, 'I just can't do all this extra.' It's all I can do to just take care of what I need to do."
But at the end of the day, she's glad that she can use television and her top-rated series to help educate and inform animal lovers about the joy of exotic pets. Dr. K shares, "I'm happy my show is doing so well cause the show's giving me a very valuable platform to educate people and that's what's important to me."
Dr. K also reveals that her series has also helped save lives. She reveals, "I heard this story about one of my colleagues… Somebody brought in their Amazon parrot for medical care because its symptoms and behaviors matched something that they saw on the show. The owner knew there was something wrong with the bird's sinus. So they got the bird medical attention and helped the bird." Dr. K is proud that she was able to indirectly help the animal, especially because she has a special affinity for feathered friends.
"Birds are absolutely my passion," the vet coos. "I've always loved bird-watching and just knowing how amazing they are. Birds can fly, they lay an egg, they sit on it, they go off and eat somewhere, they come back, they sit on it and it turns into another bird! Who else does that?!?" She continues, "Everything about birds is fascinating. They can even mimic our language and use it appropriately! What other species can do that?!?"
And to celebrate the return of Dr. K's Exotic Animal ER, Dr. K has shared this exclusive clip of a patient of Dr. Lauren Thielen's who tries to make a run for it — or rather, a slither for it. Check It Out!
Dr. K's Exotic Animal ER, returning Sunday, Sept. 9 at 9/8c, Nat Geo Wild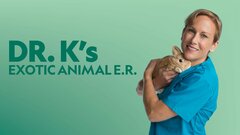 Powered by