'Baymax Dreams' Voice Actor Brooks Wheelan Says the 'Big Hero 6'-Inspired Series Is 'Like a Comic'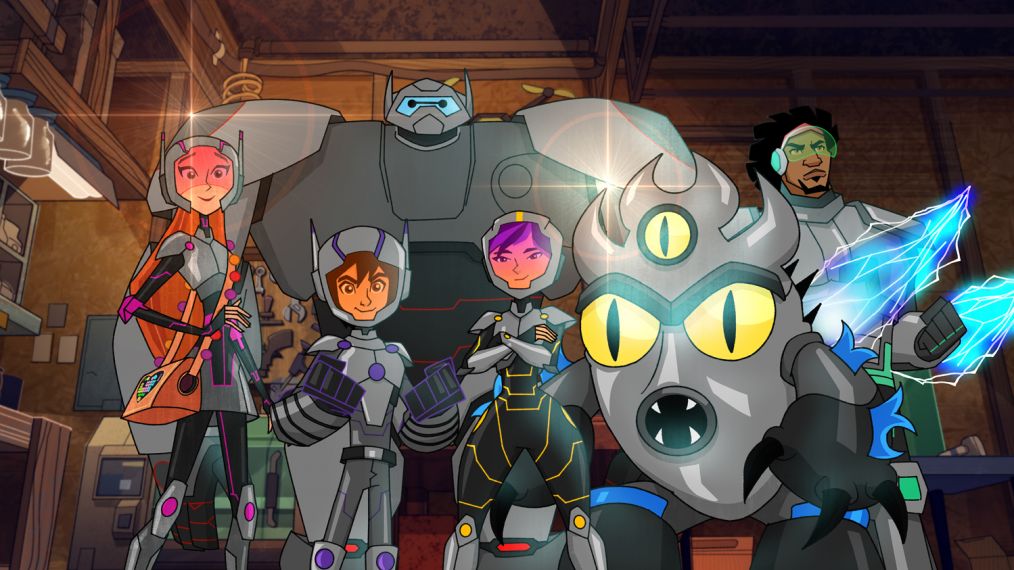 When androids go to sleep at night, do they dream of robotic sheep? Turns out that's an affirmative, according to Baymax Dreams — a delightful batch of animated mini-episodes inspired by Disney's Big Hero 6 superhero movie and its Emmy-nominated TV spinoff.
Taking a break from the crime-fighting action at the fictional San Fransokyo Institute of Technology, these three new streaming shorts set out to reveal exactly what goes through the head (or is that operating system?) of Baymax, our favorite amorphous cyborg, as he's catching ZZZs.
Since Baymax Dreams was animated with cutting-edge digital software — the kind that's typically used for video games — the clips closely resemble the Oscar-winning film but still retain the warm heart and soul of the more traditionally rendered Disney Channel series.
And it's those very qualities that have the cast singing the show's praises for drawing outside the lines of the average cartoon. Season 1 "was serialized with a main villain and a long arc," notes Saturday Night Live veteran Brooks Wheelan, who voices goofy SFIT mascot Fred. "It's more like a comic book."
Both the shorts and the series serve to further flesh out the costumed misfits at the center of the Big Hero 6 story, giving fans something more to cheer for than just frenzied chase scenes and goofy gadgetry. Confirms Khary Payton (the voice of über-organized student Wasabi), "There's been a beautiful development of relationships between all of the characters." In other words: Sweet Dreams are made of this!
Baymax Dreams, Series Premiere, Saturday, September 15, DisneyNOW, Disney Channel, YouTube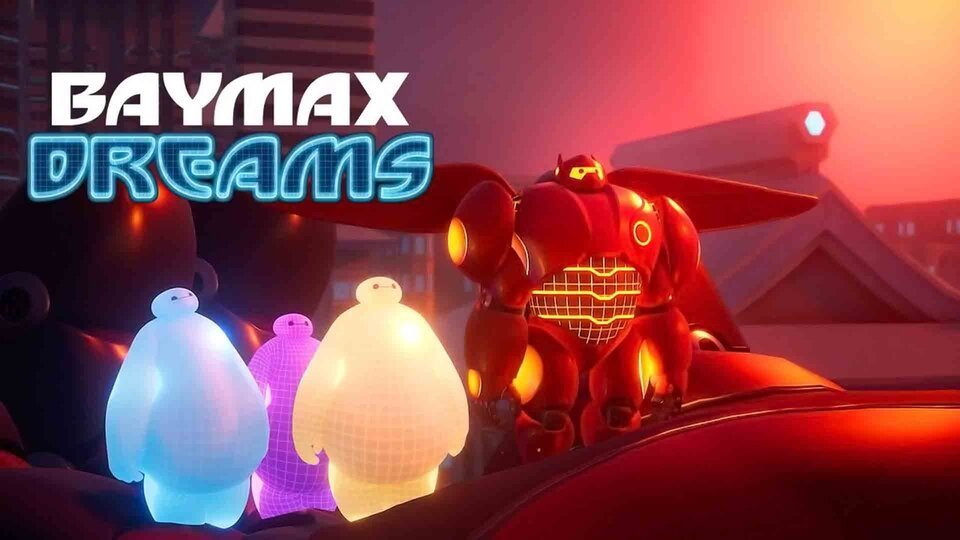 Powered by