Niecy Nash to Host & Executive Produce TNT Late-Night Show 'Naked With Niecy Nash'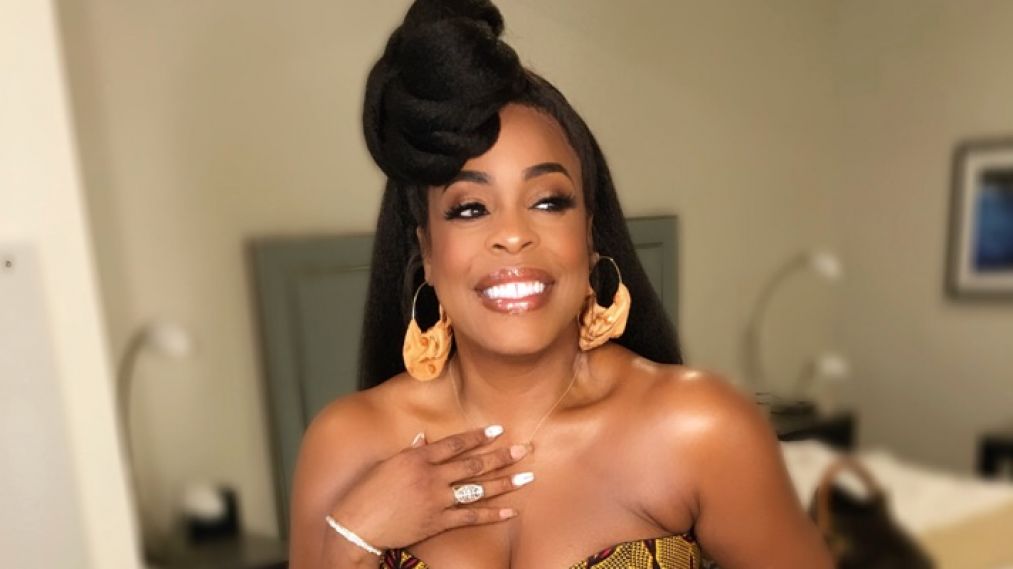 Late night just got a whole lot more fierce.
TNT announced on Monday that it's ordered a pilot for Naked With Niecy Nash, a new show hosted and executive-produced by Claws star and bestselling author, Niecy Nash.
"Nash, never afraid to get real and tell it like it is, will serve up a tall glass of humor, advice, and one-of-a-kind 'Niecy-isms' on all things love, sex, romance and relationships with everyday people," a press release revealed.
The pilot's goal is to inspire, empower, and make viewers laugh, because no topic will be off limits on this type of show.
See Also
In the latest episode, it was more drama than comedy as Polly came face-to-face with her sister, Lillian.
"I'm so excited to add my voice to the late-night landscape," said Nash. "Love is the thing we were created for but it's also the place we struggle the most… until now! This is going to be a fun and sexy ride! TNT is the perfect partner for me in this endeavor! Adding an experienced and amazing executive producer and showrunner like Sue Murphy to this mix was the cherry on top."
"Niecy's award-nominated work in our hit series, Claws, doesn't even begin to cover the range of talent she can bring to television," Sarah Aubrey, EVP, Original Programming, TNT, said in the press release.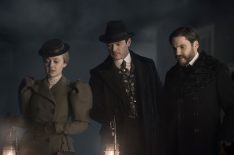 See Also
Plus, Daniel Brühl, Luke Evans, and Dakota Fanning are all reprising their roles.
"Her improvisational skills, laugh-out-loud sense of humor, honesty, and thoughtfulness about the subjects of love and relationships made her book, It's Hard to Fight Naked, a best-seller, and make Sue Murphy and Niecy Nash the perfect team to bring this type of playful show to TNT. Despite the title, Niecy will be doing the pilot fully-clothed."
Meanwhile, Nash's show Claws was just renewed for a third season.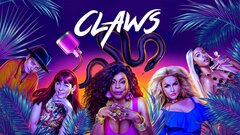 Claws
where to stream
Powered by