A 'Family Guy' Movie Is Headed for the Big Screen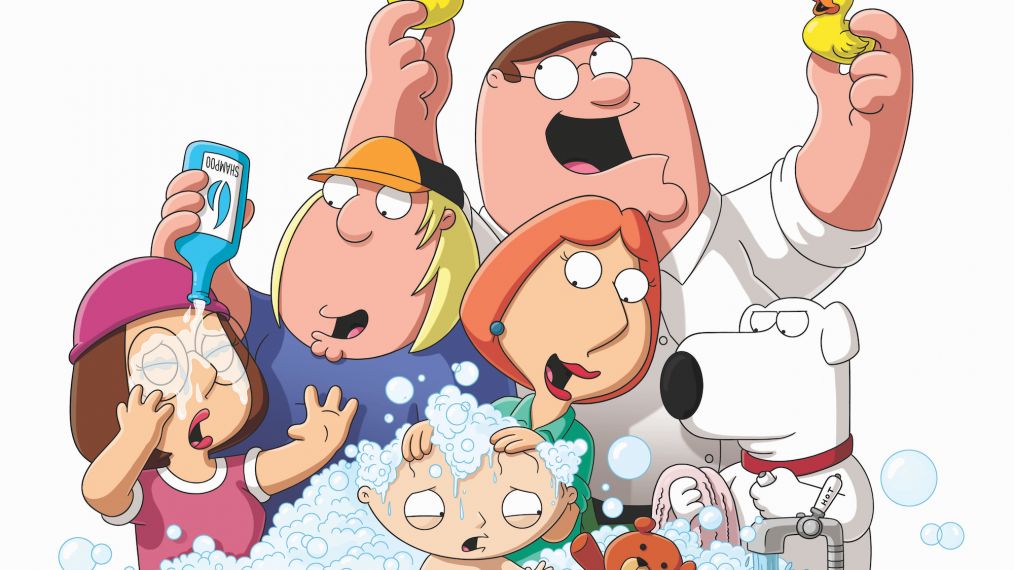 Good news for fans of the Griffin family — they're gonna be in a Family Guy movie!
According to The Sun newspaper, the plot is knot yet known, but the movie will mix animation with live action. And, most excitingly, all the series' voice actors will be returning, as well.
See Also
Plus, find out when new series like 'The Cool Kids' and 'Rel' will make their debuts.
That includes: show creator Seth MacFarlane (a.k.a. Peter, Stewie and Brian Griffin, among many other secondary voices), Mila Kunis (Meg Griffin), Alex Borstein (Lois Griffin), Seth Green (Chris Griffin), Mike Henry (Cleveland Brown), and Patrick Warburton (Joe Swanson).
Family Guy will premiere its 17th season in September 2018. The series premiered January 31, 1999.
At the 2018 San Diego Comic-Con, executive producer Steve Callaghan teased new things to look out for in the upcoming season, like voice guest stars Sarah Paulson, Mandy Moore, Bryan Cranston, and Niecy Nash.
Plus, the show won't shy away from political issues. There will be a two-part episode where Peter goes to work for President Trump.
Family Guy, Season 17 Premiere, September 30, Fox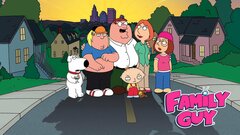 Powered by