'SNL''s Colin Jost Credits Larry David for Helping Boost Bernie Sanders' Popularity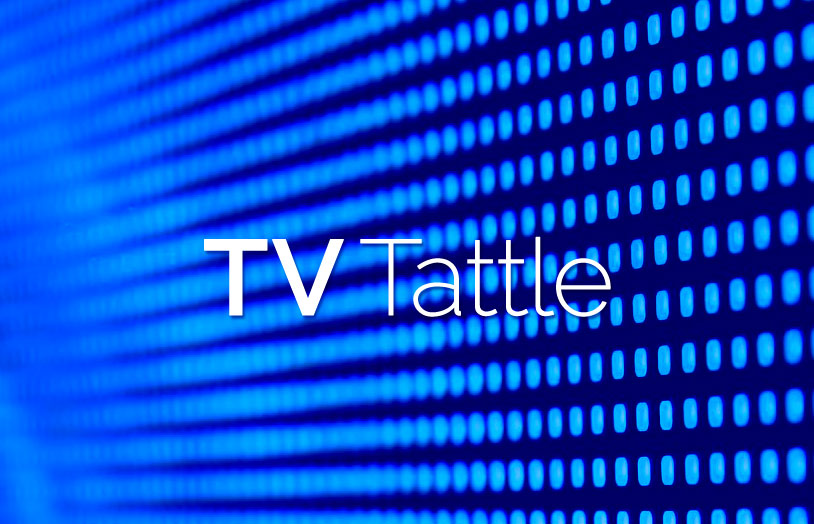 "I think he's helped Bernie," Jost tells his Weekend Update predecessor Seth Meyers. Jost adds that "Larry is so likable… in a crazy curmudgeon way" that it also makes Sanders likable. PLUS: David is subjected to a mass hug in new SNL promo.
Netflix's new deal will keep Jenji Kohan in charge for Seasons 5, 6 and 7.
Five days after Coldplay performs at Super Bowl halftime, four of the band's songs will be used to celebrate Valentine's Day on the CBS drama.
Sophia Amoruso's popular autobiography will become a comedy series with the help of Pitch Perfect's Kay Cannon, who will serve as showrunner.
He'll guest as a dentist for the L.A. Kings.
For $12, you can buy a coloring book featuring 16 original illustrations, plus puzzles and games. PLUS: Check out The X-Files-themed art show.
San Francisco is hosting Left Shark at the Super Bowl's NFL Experience.
HGTV stars Jonathan and Drew Scott have formed a musical duo called The Scott Brothers. Their first song is titled Hold On.
Zelda Williams will play a counselor at a 1980s summer camp for the Freeform horror series.
Animal Planet has opened a Puppy Bowl Cafe in San Francisco for Super Bowl week.
The BMX legend apparently committed suicide on Thursday.