'OITNB' Star Beth Dover on Her Character's Behavior in Season 6
[This interview contains spoilers from Season 6 of Orange Is the New Black.]
Linda Ferguson (Beth Dover) will do whatever it takes to survive and what we see in Orange Is the New Black's sixth season (currently streaming on Netflix) is just the tip of the ice berg.
From her relationship with former Litchfield warden Caputo (Nick Sandow), to pretending to be an inmate in a prison riot, to getting taken away to a maximum security institution, to getting her head shaved, to her triumphant return… this morally compromised woman ain't going down easy.
TV Insider chatted with Dover about what she thinks about playing the "bad guy" and where she wants the character to go in the soon-to-start filming seventh season.
Check out the entire interview below:
Would you call Linda a villain or antihero?
Beth Dover: More of antihero… when I first started the show, I didn't realize where her storyline would go. I have to have empathy for Linda or else I couldn't play her. She's definitely this season a real jerk. I thought she would learn from her experiences in the prison system and maybe use her powers for good but I spoke too soon.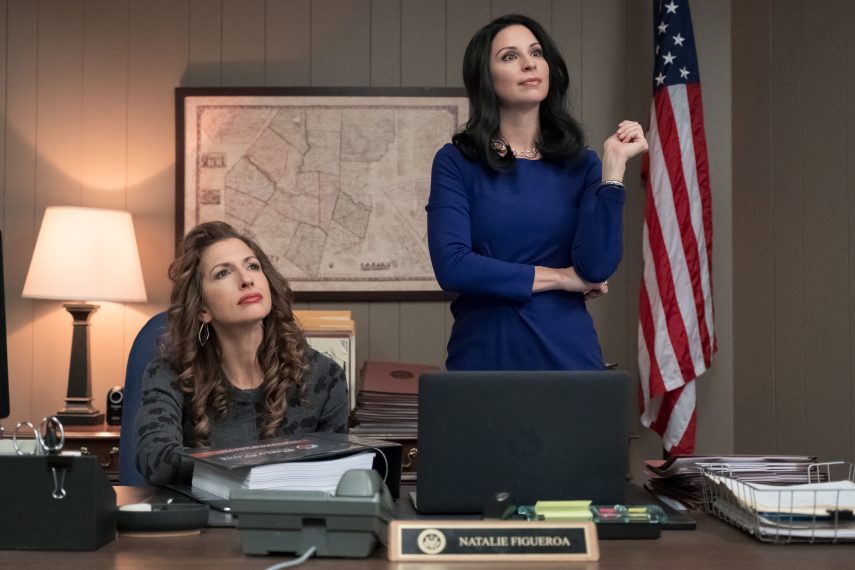 How did being in prison affect Linda?
Certainly her experiences in the prison, seeing everything, and being a part of it definitely affected her but I think she filtered it through her own, personal injustices. She felt like she had been slighted by Caputo and MCC and her wants her vengeance. She's made this season, for sure.
I think Linda at her core is a survivor and she thinks "What do I need to do to get ahead in this situation?" I think Linda's an inherently selfish character.
Do you have a different perspective on prisons after shooting the show in one?
Absolutely. I didn't know about the prison system and the privatization of prisons. I learned how it very much is a money business. It's about the bottom line and that can be tragic for the human beings that are in the prisons. It's definitely impacted how I feel about it.
Do you think Alex and Piper's marriage will last?
I don't know! I haven't started shooting yet, so I haven't read any of scripts. I hope so, they're great. It would be nice to have a love story unfold that would have a happy ending. We'll see!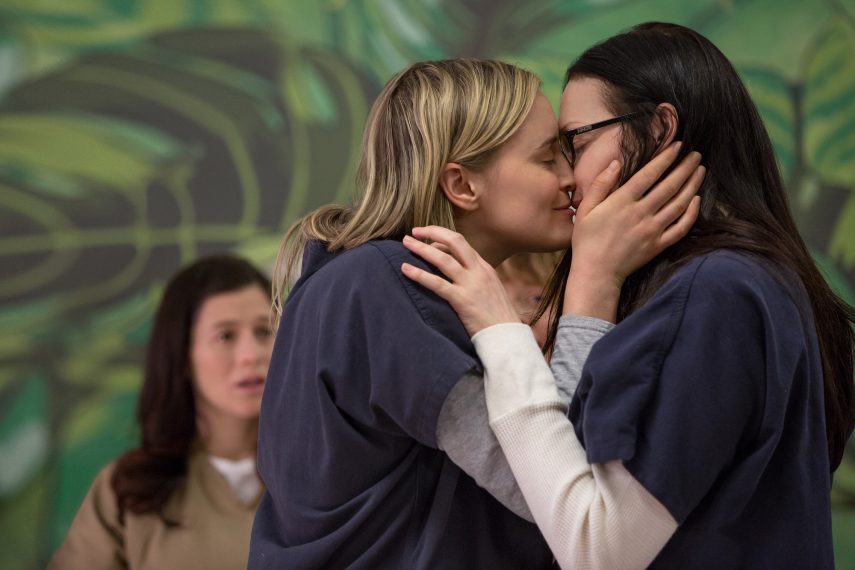 Is Blanca still in the states? Will there be an immigration story line in the next season?
The Immigration Detention Center is being opened so I don't know for sure but I would absolutely assume that immigration be a large part of [next season].
Where do you hope for Linda in Season 7?
I always hope that she tries to be a better person. It never happens but it's fun playing a bad guy.
What makes you proud to be part of this show?
Just getting to work with all these amazing women these activist women. It's really just an honor to be part of a show that deals with things that are actually happening in society right now. I feel really lucky.
What show would you love to cross over with?
I love GLOW. It's another cast of really powerful, fantastic women.
Who's your dream guest star for Season 7?
I'd say Laurie Metcalf. She's my favorite actress.
Orange Is the New Black, Season 6, Streaming now, Netflix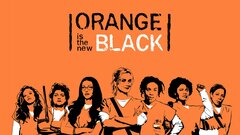 Powered by