'Insatiable' Star Debby Ryan Breaks Down the True Message of the Netflix Series (VIDEO)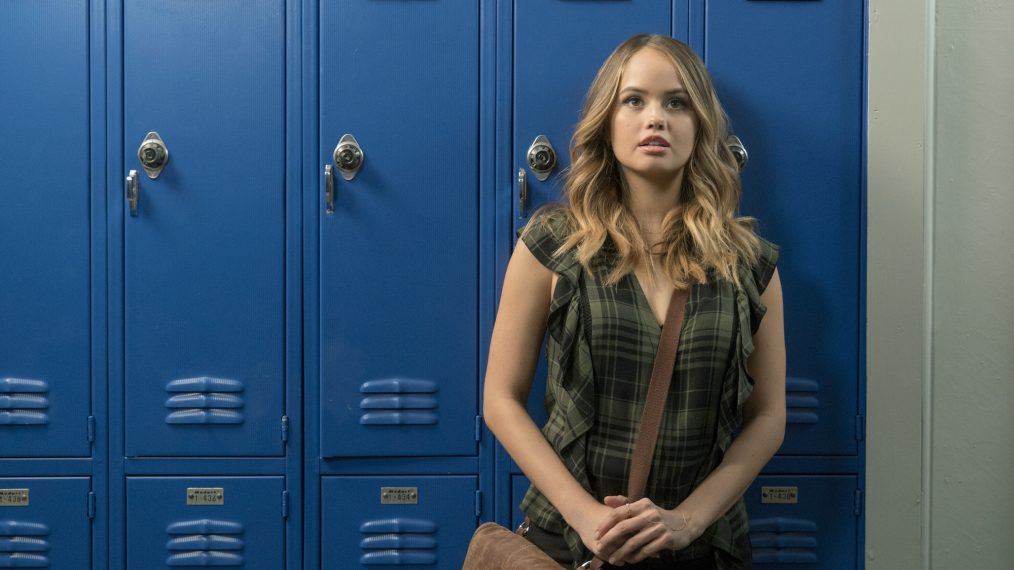 Debbie Ryan is leaving her bubblegum Disney Channel past behind.
In Netflix's new dark comedy series Insatiable, Ryan plays Patty, a vulnerable and angry teen that some viewers may not like. But for the 25-year-old, that's OK. The character was "an incredible cocktail" of traits, she tells TV Insider, and that's why she was was attracted to the role.
"I like any girl that I play. You have to not judge them in order to put a heartbeat to them," the 25-year-old explains in our exclusive interview. "I love to pick girls that I would root for."
"Patty is fun because she's this fevered dream of what would happen if I let some of my personal damage run me," Ryan adds.
Which makes sense since — in the series, Patty has a twisted need for revenge against those who bullied and ignored her when she was heavier. Now thin after an incident, she's takin' numbers and and cashing in that payback check.
After backlash online about what this show is really portraying to viewers, Ryan also addressed what Insatiable's true message is.
Check out the interview below:
Insatiable, Season 1, Friday, August 10, Netflix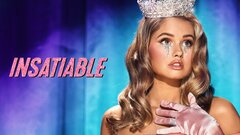 Powered by