Matt LeBlanc Named 'Top Gear's First Non-British Co-Host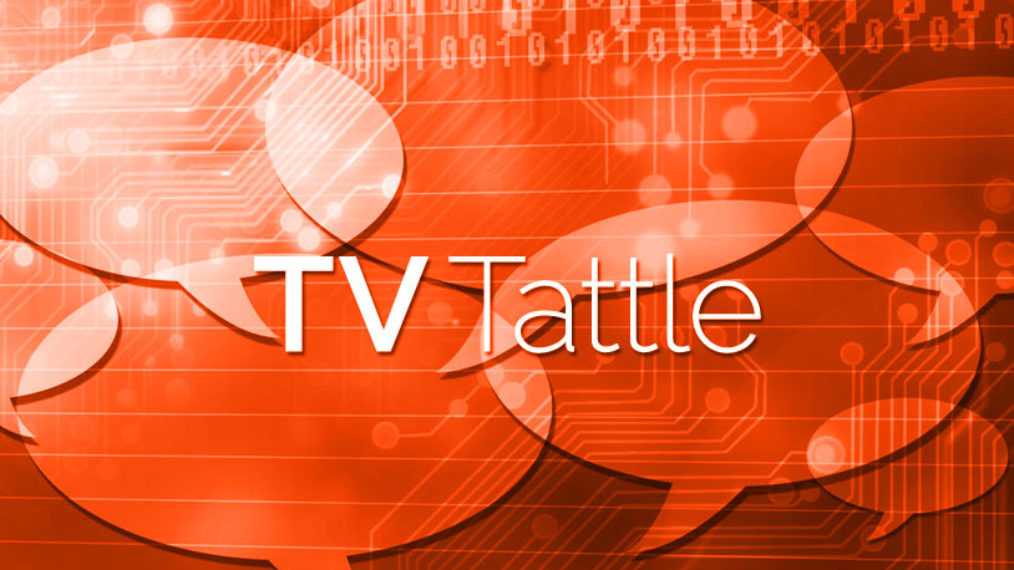 LeBlanc, who's been spending a lot of time in Britain the past few years filming Showtime's Episodes, will co-host the iconic BBC series with British presenter Chris Evans. "As a car nut and a massive fan of Top Gear, I'm honored and excited to be a part of this iconic show's new chapter," says LeBlanc, who becomes the first non-British co-host in the show's 39-year history. "What a thrill!" PLUS: Last month, LeBlanc hosted Top Gear: The Races on BBC America, and why LeBlanc is the perfect choice to co-host.
"What I think is unfortunately going to get lost in this is that my brother was doing a good deed," says Kim Goldman. "[He] walked in on what we believe was a horrific crime and he didn't run." She adds: "They don't show that in this. And that really sucks. My brother could've run and saved his own life. And he stayed to help his friend [Nicole] … I want people to remember my brother was a hero."
A male caller on Wednesday phoned in a bomb threat with an apparent reference about "getting justice for Steven," an apparent reference to Steven Avery.
This might be the ad everybody will be talking about Sunday, and not just because of Bowie.
A promo for the James Burrows NBC tribute also shows the casts of Cheers, Taxi and The Big Bang Theory.
According to Us Weekly, she'll follow in her Fuller House sister Candace Cameron Bure's footsteps, joining Season 22.
Here's your first look at Bee's TBS show, debuting Monday.
The supernatural drama was to star My Boys alum Jordana Spiro.
Nick Cannon and Rebecca Romijn will host the special that will feature a special performance by Ne-Yo.