'Cloak & Dagger' Star Gloria Reuben Breaks Down Adina & Tyrone's Mother-Son Relationship
To say Tyrone Johnson is under a lot of pressure for a high schooler would be the understatement of the year.
The teen from Marvel's Cloak & Dagger, played by Aubrey Joseph, has new superhero powers, is connected to a girl who also has mysterious powers, is still grieving his brother's death, and is dealing with a tense home-life situation with his parents.
Veteran TV star Gloria Reuben (ER, Mr Robot) plays Ty's mother Adina, a hard-working woman who's trying to keep her family together while battling the pain she feels after losing her youngest son.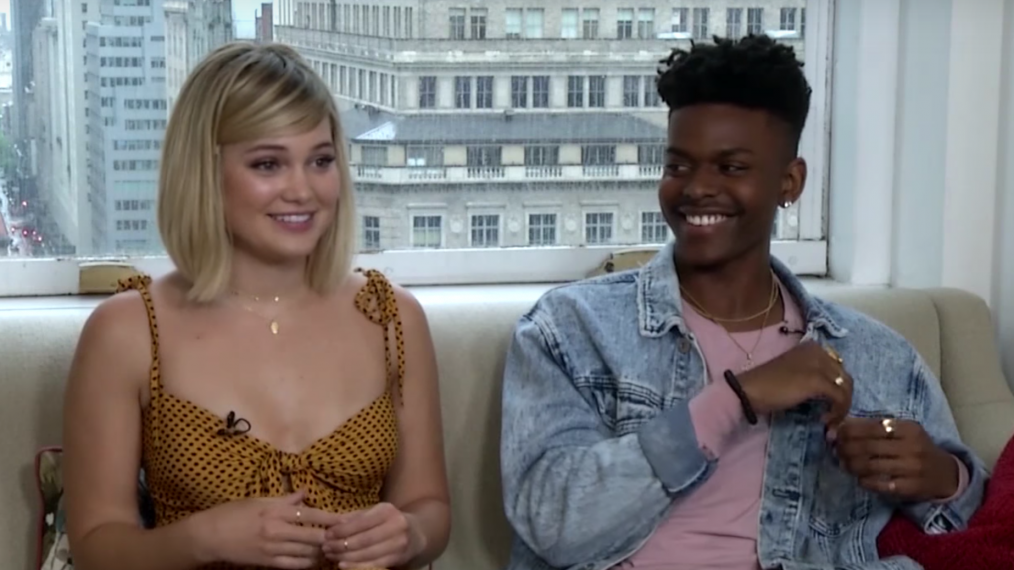 See Also
We also did a round of quickfire questions with Freeform's newest stars, Olivia Holt and Aubrey Joseph.
"Adina is initially a mother of two sons and then one son is murdered. So that situation is 100 percent new [to me]," Reuben tells TV Insider. The actress spoke more about the type of relationship her character has with her TV son and if she thinks Ty will ever reveal his powers to Adina.
What can you tease about the final two episodes of the season and Season 2?
Gloria Reuben: I look forward to seeing some more complex situations going on between Adina and Ty. As details about Tyrone's brother's death continue to be revealed, things start to get heightened.
Do you think Tyrone and Adina have a strained relationship?
No question about it… [there's] this push-and-pull that Adina has with Ty. She want him to be an independent, strong young man, yet at the same time, she's scared that something's going to happen.
Will Tyrone tell Adina about his powers?
I don't know what they have planned for that. It's tough for an actor to have to remember that this person is not aware of what's going on with her son. It makes it fun to play. If Adina were to know, it would take things to another level. There would be a lot more tension.
How do you think she'd react?
All I can do is think about if somebody who I've known for years were to tell me they were living a completely different life that was out of left field, how would I feel? [It would be] hard to believe, shocking. I would assume it'd be hard to adjust to that news.
Cloak & Dagger balances home life and superhero life. Do you like that aspect of the show?
I think that really balances out the show in a great way. What I've read online from the fans and critics, it's kinda rare to show the complicated home life because of his brother's death. Ty's in a socially relevant story line with this possible police cover-up. It's quite a dynamic weaving of home life, home issues, social justice, and the superhero element. It's great story-telling.
What's the intense social media reaction been like for you?
Social media has made a huge difference both positively and negatively. The response is immediate and global and I'm embracing the positive response that we've been getting. I think we're definitely on a good path here.
Marvel's Cloak & Dagger, Thursdays, 8/7c, Freeform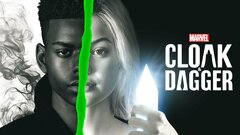 Powered by