'Yellowstone' Star Kelly Reilly on Beth's Emotional Trauma
Is Beth Dutton a likable character — or, rather, a likable woman — on the hit summer series Yellowstone? Actress Kelly Reilly doesn't really care.
"I love her," she tells TV Insider in the wake of the announcement that the drama has just been renewed for a second season on the newly minted Paramount Network. "No one is black and white in this [show]," Reilly explains. "No one is good or bad."
The fierce daughter of Kevin Costner's John Dutton is a take-no-prisoners businesswoman who's gaping emotional wounds serve as both a source of strength and weakness. John has tasked her with the take-down of a business competitor/personal enemy, and she's full-steam-ahead until this man is "ruined."
Reilly reveals more details about the character, what it's like to exist in this mafia-like ranch family, and the destructive choices Beth makes:
Why do you like playing Beth?
Kelly Reilly: I love playing her. She's such a layered, complex character, and I think she's written so perfectly. She's one of the most intelligent characters I've ever played, and she's unapologetic. I really enjoy playing someone who's imperfect.
There's no rulebook with her because she's also not role model. She's deeply wounded and deeply brilliant and deeply loyal.
She certainly holds her own in this male-dominated ranch world.
She doesn't have to fight, she absolutely wins every single time. That's one of the joys playing this character; it's not the same [story] you hear other times about a woman trying to fight her way and prove herself in a man's world. Beth is so true to herself.
Do we learn more about her emotional trauma?
[Her mother's death] is the defining moment in her life and having a mother who treated her tougher than her brothers. And then Beth's held responsible for her mother's death. I think that's the moment where Beth's pain come from. That [caused] a lot of damage and heartbreak and I think she became fiercer than all of [her brothers] because of it.
Why does she have the biggest problem with her brother Jamie (Wes Bentley)?
She sees him as incredibly weak as a person. He's very self rewarding and wanting to better himself for his own egotistical reasons rather than for the benefit of her father or for the ranch. I think their feud has been going on since they were very young. He blames her for their mother's death where as nobody else does. Jamie has some bitterness to him.
I kinda think they're like twins in a weird way. They're so attached to one another; they can't escape one another. They're like the other side of the same coin. Me and Wes [Bentley] have a great time with these characters.
And Beth's father [John Dutton] doesn't try to smooth things over…
He uses Beth for his own motives. He needs her to be the way that she is because he needs her to cause war and win. She's like some general. I love all those conflicting emotions and characteristics because that's what makes them so real and human. They're just so well drawn by Taylor Sheridan.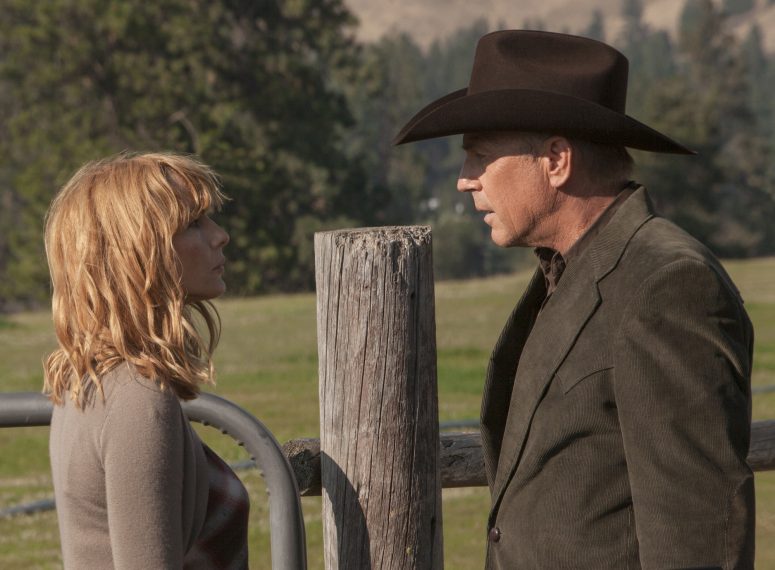 Did you like filming on location in Montana?
I loved it. It was the ideal job for me. It just fits my personality to be out in open air, in nature, in that wild land. To be able to spend four, five months living there, you start to see the world in a different way, see America in a different way.
Beth and Rip (Cole Hauser) … will we see more of their relationship?
Yes, that's a relationship that's been going on since she was 16 years old. I think she lost her virginity to him. I think he's in love with her. She loves him but in her mind they're never going to be together.
Are more flashbacks coming?
Yes, lots…
Yellowstone, Wednesdays, 10/9c, Paramount Network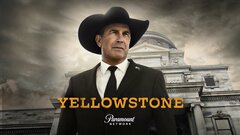 Powered by