O.J. Simpson isn't Happy with Promos for 'The People v. O.J. Simpson'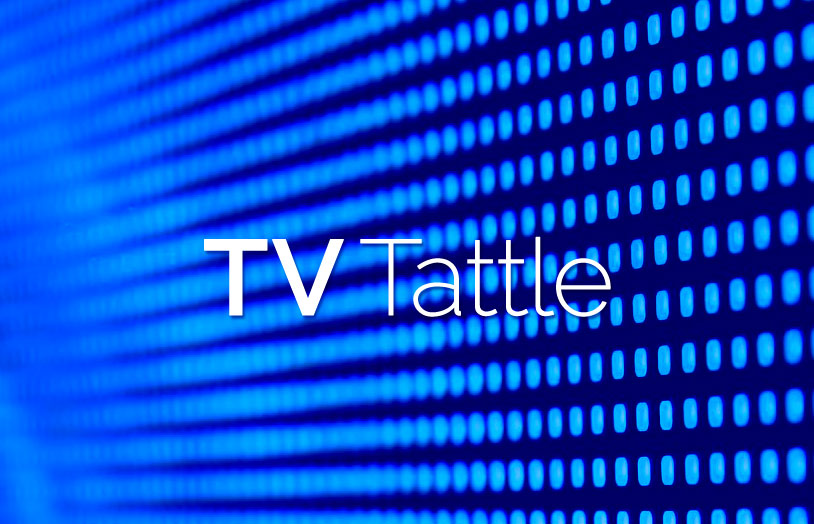 Simpson has yet to watch the FX miniseries, which will be a while since he doesn't get FX in prison, he has seen the commercials promoting the American Crime Story series. According to Simpson's attorney, Malcolm LaVergne, Simpson isn't upset with the way he's portrayed—he objects to how unfairly Johnnie Cochran is portrayed.
Looks like last night's episode pulled the trans prostitute trope. PLUS: X-Files ratings slip in Week 2.
She'll play herself in an episode of the Freeform series Young & Hungry.
The Late Late Show host, who won his Tony for his 2012 performance as the star of One Man, Two Guvnors, will host the CBS awards show on June 12.
The film based on the 1991 Clarence Thomas Supreme Court nomination hearings debuts April 16.
Netflix released a photo of The Killing alum chatting with Frank Underwood, but his role is unknown.
"I used to raise eyeballs around here wearing purple socks," Bob Schieffer told Rose during CBS This Morning. "You've raised the bar."
According to a press release, "the tribute will be a multisensory testament to the icon's incredible artistry and a reflection of his limitless creativity."