'Nashville' Creator Promises Big 'Surprises' on Series Finale
Finale
CMT
Like any good country song, there's a little bitter with the sweet as Nashville fades out after six seasons — four on ABC, then two on CMT spurred by the outcry over its cancellation.
On Thursday, expect a time jump of several months and the return of some yet-to-be-named big stars. Of course, the trailer for the season teased an appearance by beloved — and dead — country queen Rayna Jaymes (Connie Britton).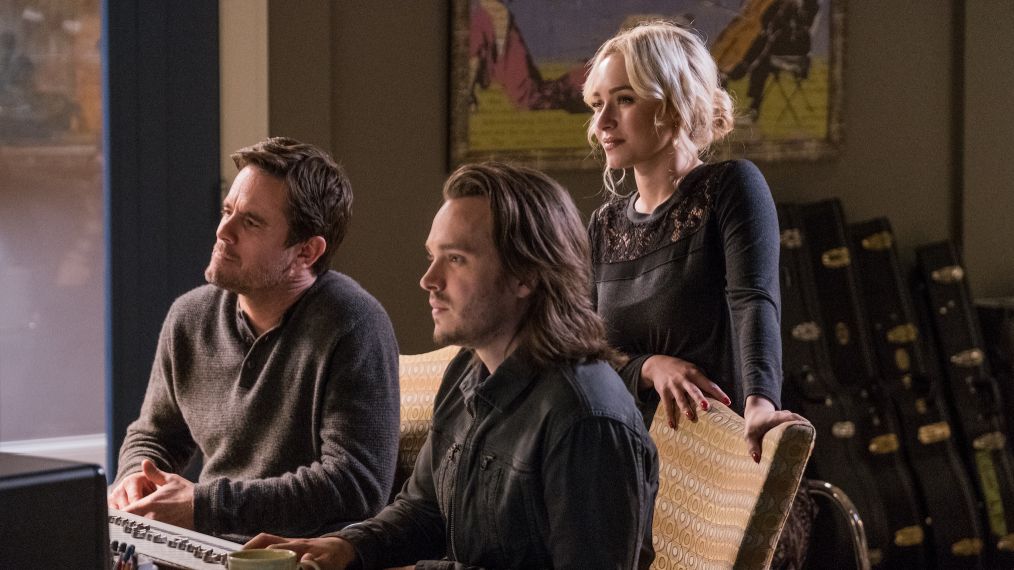 The CMT show will take its final bow soon — but before it does, a look back at its finest performances.
"We want to surprise viewers," says creator Callie Khouri, without confirming a thing. "We want to leave people feeling the same way they did in the beginning, when there were no shows like Nashville on television."
Fans await the fates of Rayna's soulmate, Deacon (Charles Esten); iconic couple Scarlett (Clare Bowen) and Gunnar (Sam Palladio); and love triangle Avery (Jonathan Jackson), Alannah (Rainee Blake) and Juliette (Hayden Panettiere).
According to Khouri, not everyone on the music drama will get a happy ending — but "it will be important for [fans] to feel everyone is going to go on and have a good life."
Nashville, Series Finale, Thursday, July 26, 9/8c, CMT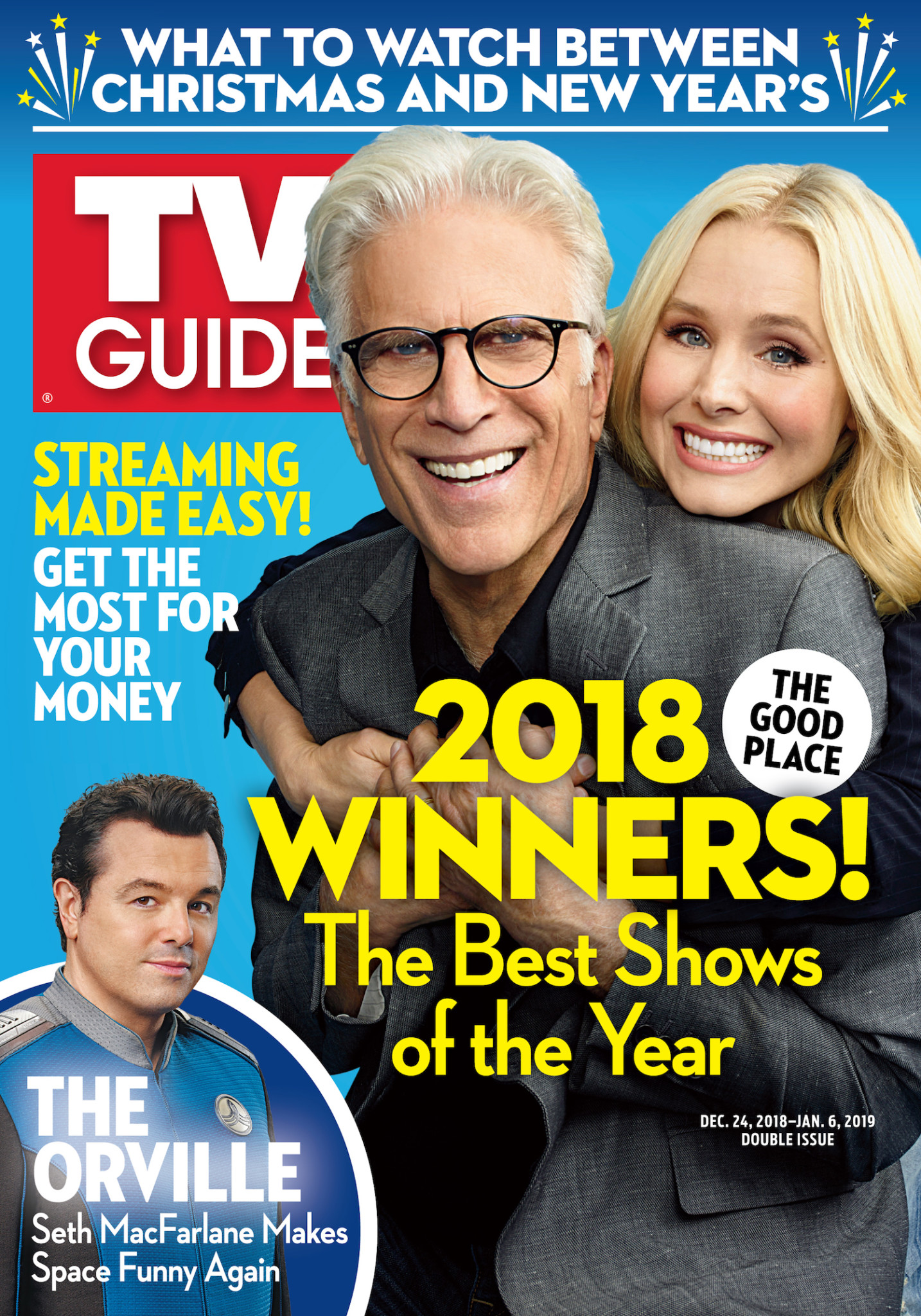 This article also appeared in the July 9 - July 22 issue of TV Guide Magazine.