Is 'The Proposal' Couple LisaRaye McCoy & Anthony Still Together?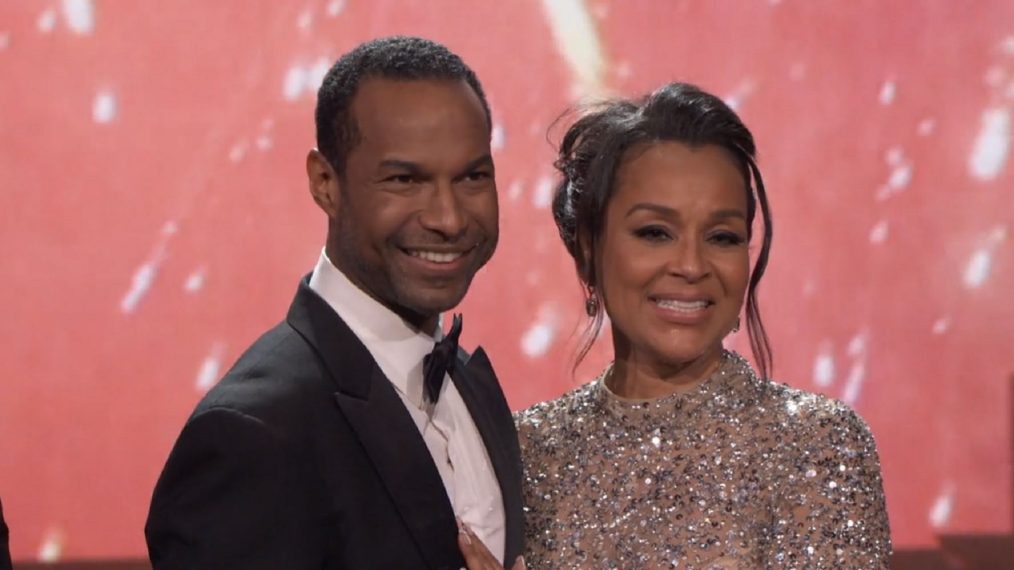 ABC's hit reality competition, The Proposal continues to yield results as yet another couple became engaged during the fourth episode Monday night.
Actress LisaRaye McCoy was the mystery woman making decisions from the behind the curtain during the latest installment, in which she ended up with 44-year-old sales rep Anthony Bryant. While it didn't seem like an instant connection, LisaRaye eventually became smitten with her match.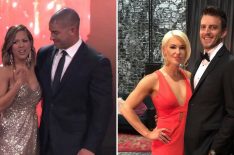 See Also
Find out how these quick matches are doing now.
In the first round, Anthony was chosen towards the end of the first impression phase, though he was higher up in the swimsuit round. She also selected 36-year-old firefighter Adonis, 27-year-old Mehdi, and 38-year-old model/photographer Anthony — yes, there were two Anthonys.
During the third round, LisaRaye asked questions while the men gave the answers. Ultimately, the other Anthony was no match for the stiff competition. But it was the fourth round — which included LisaRaye's daughter Kai — that helped in making a final decision. Kai asked the contestants questions to help her mother whittle it down to two final contenders.
Our mystery woman's daughter grills the men vying for her mother's love. #TheProposal pic.twitter.com/vgdeqsZbus

— The Proposal (@TheProposalTV) July 10, 2018
When it came down to the final decision, LisaRaye received a proposal from each of the men, but Adonis was sent home brokenhearted when she chose Anthony to be her fiancé. The Chicago-based sales rep connected with the actress' entrepreneurial side, and he vowed to compliment her career and interests with an evenly-matched drive for success.
So is the newly-announced couple still together? According to the show's (and Bachelor) creator Mike Fleiss, LisaRaye and Anthony are going strong. The pair doesn't have any social media posts yet confirming this, but Fleiss did so over Twitter.
Here's some info on tonight's episode of #TheProposal … The couple is still together!!!

— Mike Fleiss (@fleissmeister) July 10, 2018
It would appear that this week's couple had a better connection that last week's Stephen and Sophia, who decided to end their relationship but remain friends. As of now, The Proposal has had a higher success rate than failure.
The Proposal, Mondays, 10/9c, ABC