ABC's 'The Proposal': Where Are the Couples of Season 1 Now? (PHOTOS)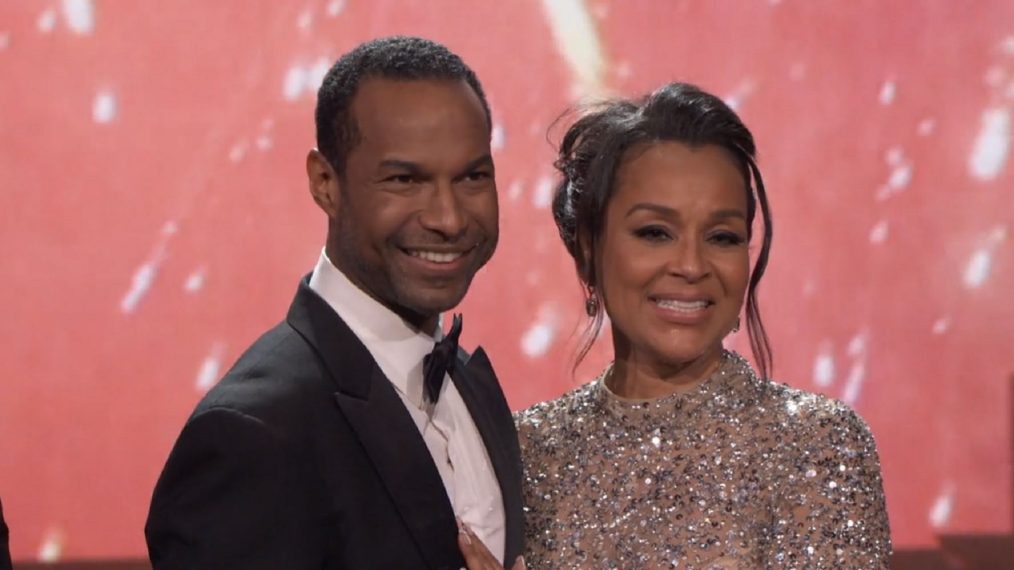 Now that the Bachelor has returned, it reminded us of another ABC reality dating show and its contestants search for love: The Proposal.
When the network first announced its new reality dating "pageant" from the creator of the Bachelor franchise, TV viewers were skeptical. How can you really know if you want to marry someone after filming just one episode?
But we already know from all the seasons of the Bachelor that lightning can strike more than once when it comes to creating lasting relationships in a brief time. The first season of the The Proposal came to an end over the summer, and there hasn't been an announcement regarding a second season.
Click through the gallery above to find out where the couples of The Proposal are now.
See Also
Find out which couples are still going strong.