'No Passport Required' on This Foodie Journey, 'Outpost' on the CW, ABC's 'Last Defense'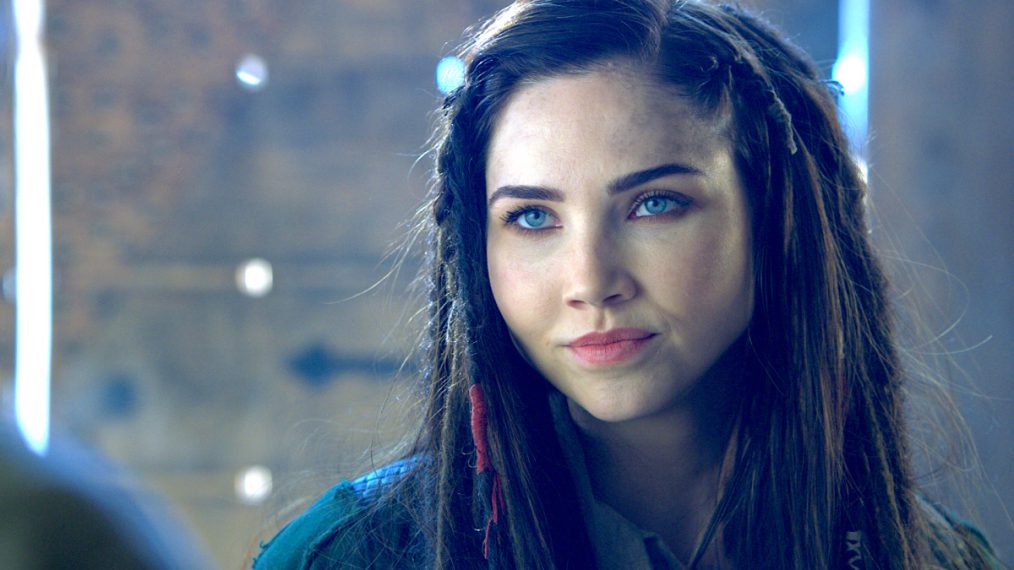 A critical checklist of notable Tuesday TV:
No Passport Required (9/8c, PBS, check local listings at pbs.org): Those with adventurous taste buds who'd prefer to keep things local find a champion in celebrity chef Marcus Samuelsson (former winner of Top Chef Masters), whose new six-part series discovers mouth-watering exotic tastes within the immigrant communities of U.S. cities. First stop: Detroit, with its thriving neighborhoods of Middle Eastern origin. Samuelsson enjoys a home-cooked meal with a family of Syrian refugees, cooks with a Lebanese-American pastry chef and attends a 700-person wedding.
See Also
'Once you try food from another culture, you're going to start understanding that culture better,' he explains.
The Outpost (9/8c, The CW): As if concocted from a Mad Libs volume devoted to cheeseball fantasy, this ludicrously unoriginal swords-and-sorcery snoozer stars Jessica Green as orphaned Talon, the last known survivor of the Blackbloods. We encounter the glowering warrior on a revenge quest against those who slaughtered her family and village, a journey that leads to the title Outpost, which is surrounded by zombie-like "plague-lings" who look like refugees from a low-budget Walking Dead knockoff. Not even in the summer are we desperate enough for this sort of time-waster.
See Also
Find out when series like 'The 100' and 'Whose Line Is It Anyway?' return.
The Last Defense (10/9c, ABC): The Death Row docu-series from How to Get Away With Murder's Viola Davis embarks on an investigation into a new case: the 1999 arrest and subsequent conviction of Julius Jones, who at 19 was on a partial academic scholarship to the University of Oklahoma when he was charged with the murder of a businessman. Jones is interviewed from death row as federal public defenders look into a possible miscarriage of justice. Character witnesses include Tommy Griffin, father of NBA star Blake Griffin, who coached Jones on the 1996 Oklahoma State High School Championship basketball team.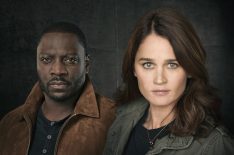 See Also
What are the new shows will you see on ABC later this year? We've got the full list by day.
Inside Tuesday TV: Murphy (Richard Harmon) continues his long streak of bad deeds on The CW's The 100 (8/7c), starting a fire in Shadow Valley that doesn't end well… Father-son fixer-uppers Mike Holmes and Mike Jr. work together as business partners on a new season of DIY Network's Holmes & Holmes (9/8c), but the job of home renovation may take a back seat to wedding planning as Junior prepares for his wedding to fiancée Lisa… In truTV's Paid Off with Michael Torpey (10/9c), the comedian addresses the student-loan crisis by hosting a game show in which three college grads answer trivia questions with the winner getting the chance to have his or her student debt paid off… Science Channel's Strange Evidence (10/9c) uses forensic tools to discover the truth behind bizarre phenomena captured on surveillance cameras, including a creepy fog that engulfs an Illinois town.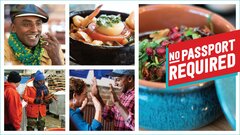 Powered by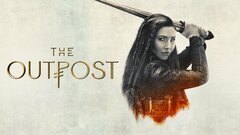 Powered by