'Cake Boss' Star Buddy Valastro Unveils Slimmed-Down Look on Instagram
The Cake Boss is debuting something new — and it has nothing to do with baking. Buddy Valastro, star of the fan favorite TLC series and owner of the Carlo's Bakery chain, revealed a slimmed-down look via Instagram.
Valastro's new appearance was a conscious decision, he explained, as he captioned one of his photos with the following statement: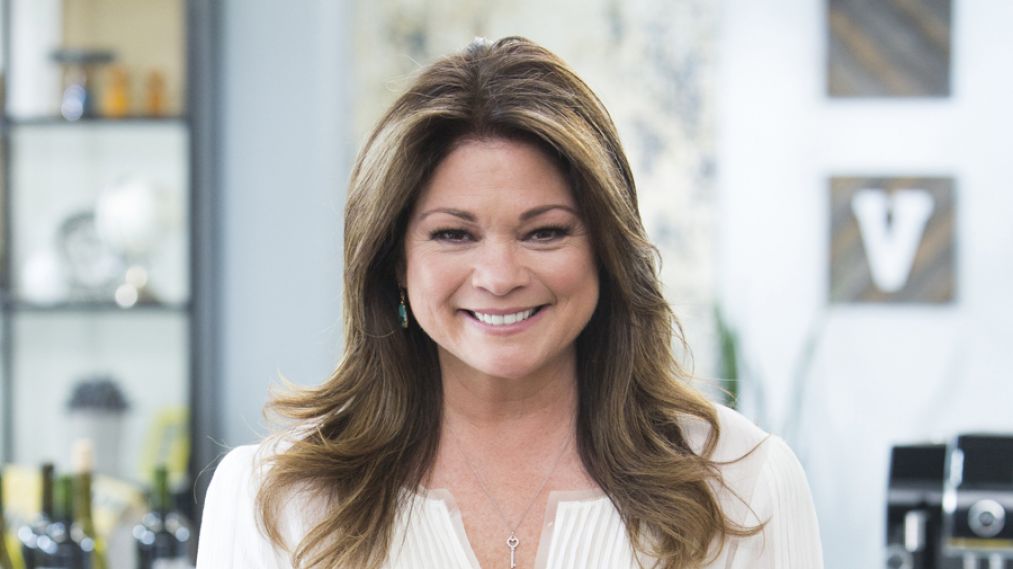 See Also
The actress says,
"A lot of people have been asking me how I've slimmed down lately so I just wanted to share that I've used the Optavia program.
"I'm not being paid to say this," he continued, "and it should be noted that I think every body is different and you should do whatever suits you but this is what I'm doing and I'm very happy with the results so far!"
The chef is known for his loud and wisecracking nature on Cake Boss and he's appeared on many shows throughout the years including Rachel Ray, Home & Family, Good Morning America, and The Chew.
His bakery chain also has locations across the country as well as in South America.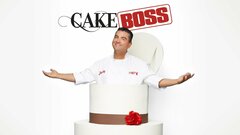 Powered by