'Good Witch' Finale: Catherine Bell Teases Cassie & Sam's 'Magical' Wedding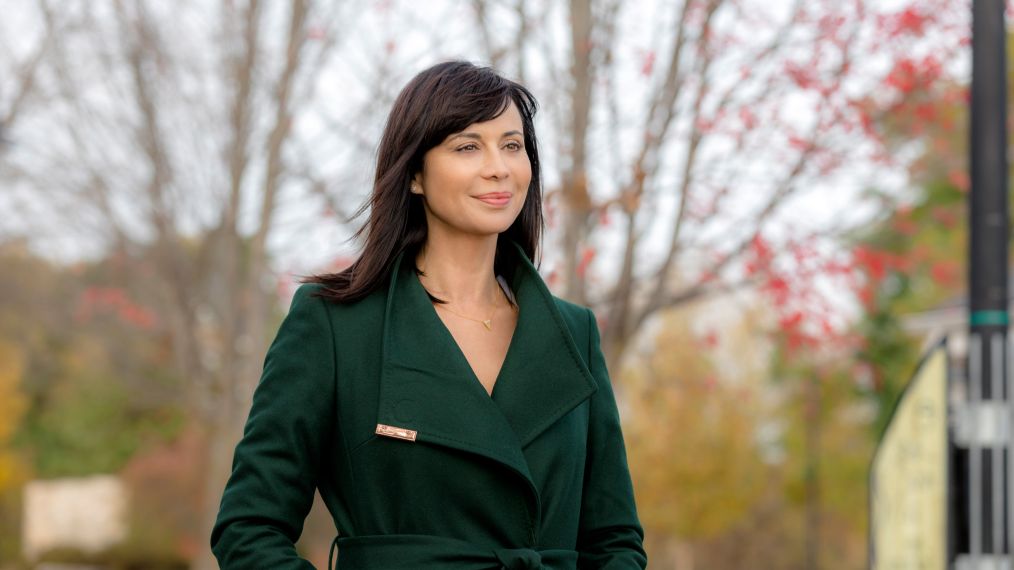 On a scale of 1 to 10, how magical will the season-ending wedding be on Hallmark's Good Witch?
"Eleven!" exclaims Catherine Bell, whose enchantress Cassie Nightingale is finally walking down the aisle with dreamy town doctor Sam Radford (James Denton).
But, as Bell previews below, getting to "I do" will be quite the journey for everyone.
The big day is fast approaching. Why does it feel like the other shoe is about to drop?
Catherine Bell: It might be! There have been some ups and downs with finding the right venue, the right dress and music, and sometimes things can throw off the best-laid plans.
Is Cassie anxious about all those details?
She rarely gets nervous, but it does seem that with all things closest to her heart, like Sam and [daughter] Grace [Bailee Madison], she doesn't always have all the answers.
How do future siblings Nick (Rhys Matthew Bond) and Grace fit in?
They are working on the wedding speeches, but sibling rivalry rears its head over which will be the best.
Cassie's cousin Abigail (Sarah Power) joins the city council and gets more entrenched in Middleton. Should Mayor Tinsdale (Catherine Disher) watch her back?
Definitely! Abigail isn't really the 'bad witch' to Cassie's 'good witch,' but she can sometimes be a little less aware of others' best interests.
What adjustments are in store for Sam in moving into Cassie's B&B, Grey House?
Cassie likes the left side of the bed. Kidding! They're such great partners that I know they'll work out any of the bumps and challenges of blending two families.
Good Witch, Season Finale, Sunday, July 1, 9/8c, Hallmark Channel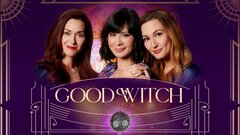 Powered by