Paul Wesley & 'Vampire Diaries' EP Reunite for CBS All Access' 'Tell Me a Story'
Ex on-screen vampire Paul Wesley is returning to TV in a dark psychological thriller for CBS All Access.
The actor is teaming up with Kevin Williamson once again — Williamson was the co-creator and executive producer of his former show, The Vampire Diaries — for Tell Me a Story, Deadline reports. Wesley joins new and previously-announced cast members Kim Cattrall, Danielle Campbell, Billy Magnussen, and James Wolk.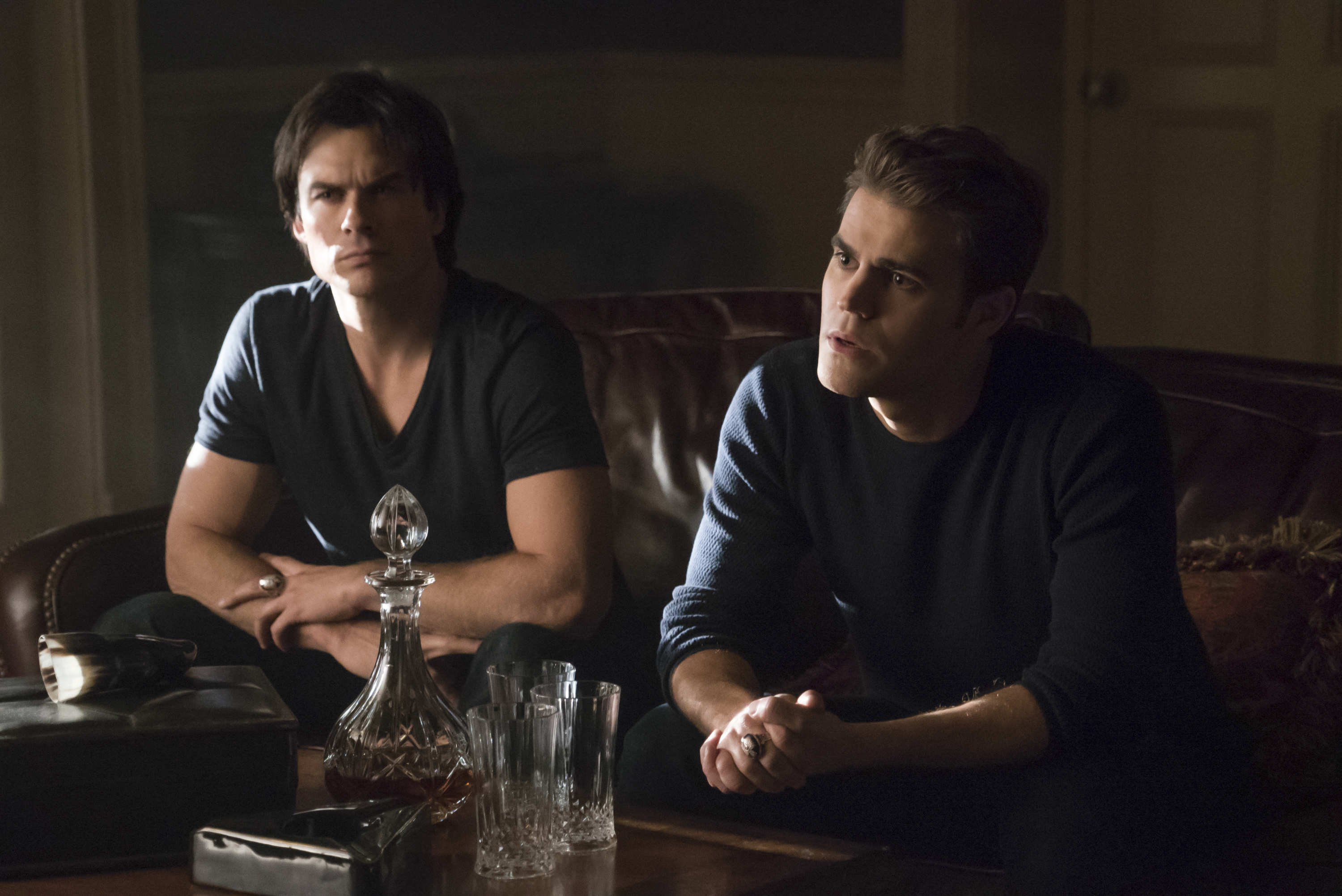 See Also
It wasn't supposed to be as emotional.
Showrunner Williamson will pen the series, which takes classic fairytale stories and twists them into something dark and sinister fitting its psychological thriller genre. The NYC-set drama takes three beloved tales — "The Three Little Pigs," "Little Red Riding Hood," and "Hansel and Gretel" — and combines them for a story with themes of love, loss, greed, mystery, murder, and more.
Wesley, who played Stefan in TVD, will take on the role of Eddie, a booze-loving drug user whose derelict ways get him into trouble. As both a bartender and moonlighting small-time drug dealer, Eddie is a magnet for unfortunate circumstances.
Tell Me a Story has already been ordered to series by the CBS streaming offshoot, and Wesley is billed to appear in 10 episodes as of now, according to IMDB. The show is anticipated for a fall 2018 release, but there has been no confirmation yet.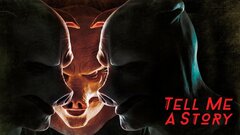 Powered by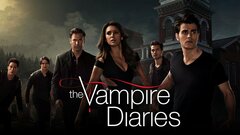 Powered by