First Look: 'Get Shorty' Raises the Stakes in Season 2
Virginia Sherwood/NBC
And… action!
Get Shorty — the drama about low-level criminal Miles Daly (Chris O'Dowd), who tries to break into Hollywood by teaming up with down-on-his-luck producer Rick Moreweather (Ray Romano) — is ready to roll for Season 2 .
Ray Romano stars in the series adaptation of Elmore Leonard's 'Get Shorty,' airing Sundays on Epix.
The guys are awaiting the director's cut of their flick, The Admiral's Mistress, which finally sees the light of day in Episode 3, when Rick, assistant Gladys (Sarah Stiles) and Yago (Goya Robles), the drug-dealing nephew of Rick's kingpin girlfriend, Amara (Lidia Porto), hit the Santa Barbara Film Festival.
Alas, Rick has more than movies on his mind since he's still an informant for the FBI. According to showrunner Davey Holmes, "Sleeping with Amara while working with the Feds has him in a perpetual state of high anxiety."
Get Shorty, Season 2 Premiere, Sunday, August 12, 9/8c, Epix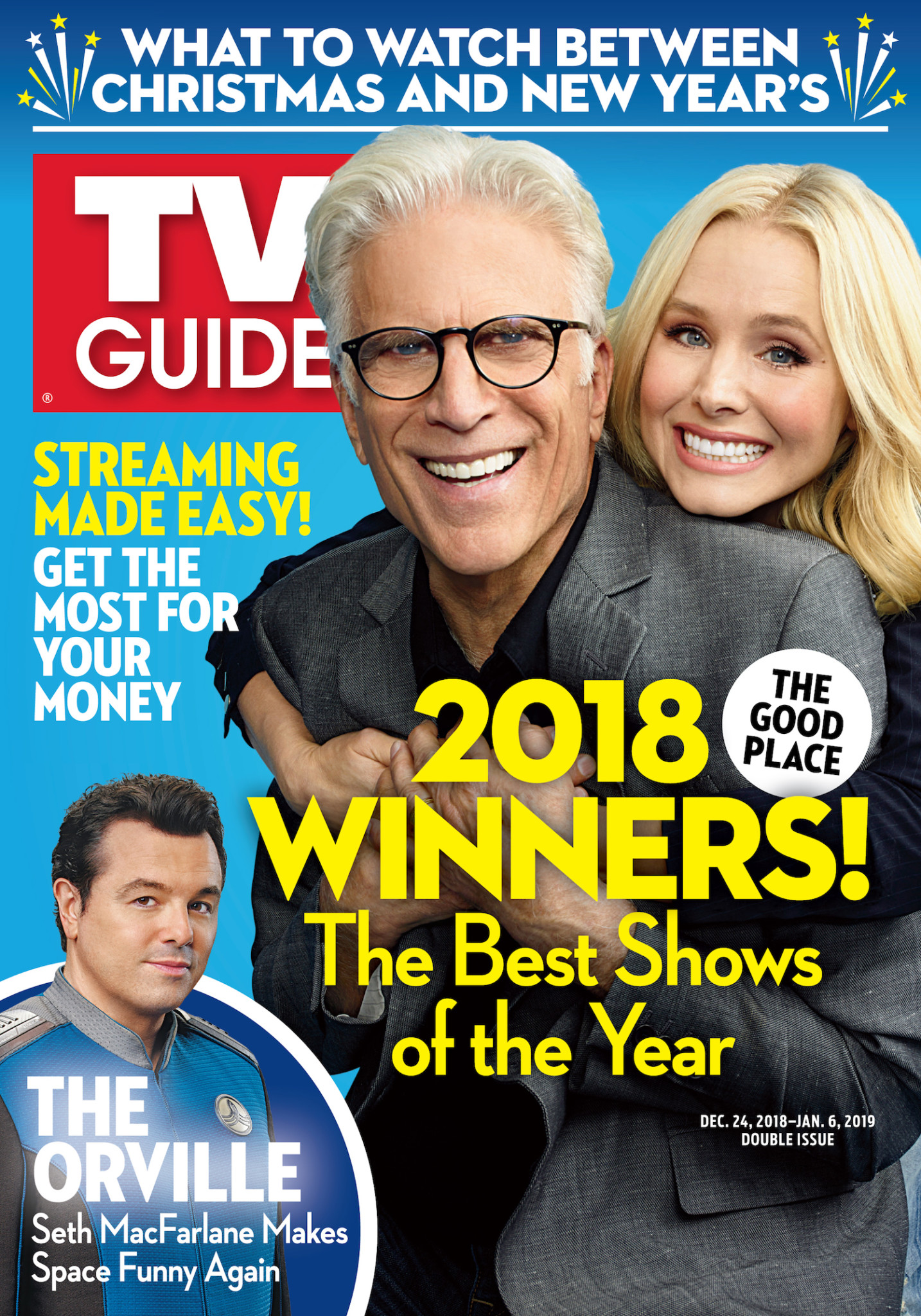 This article also appeared in the May 28 - June 10 issue of TV Guide Magazine.