'Miss America' Gets a Makeover, Will No Longer Feature Swimsuit Competition (VIDEO)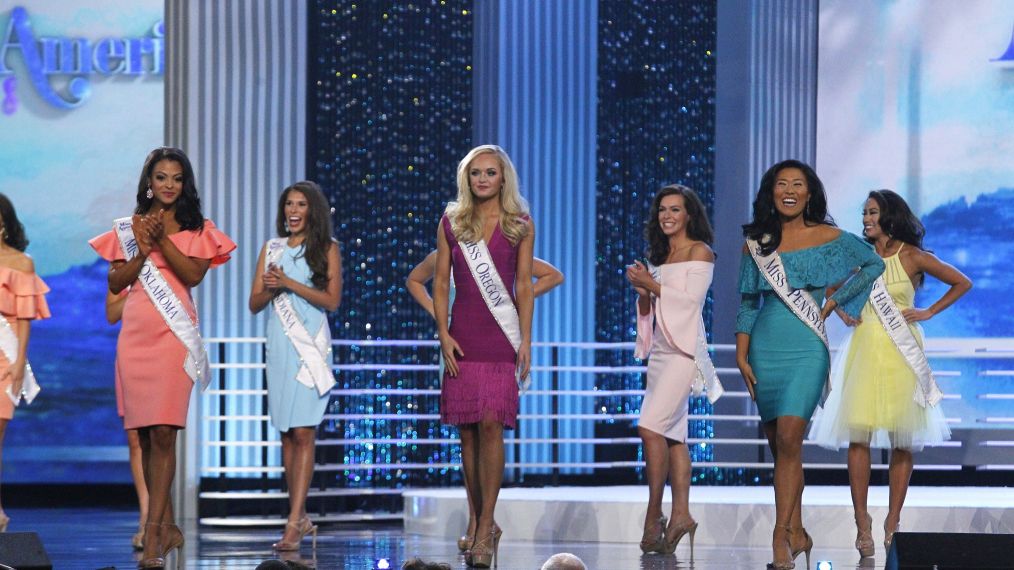 The Miss America Pageant is getting a modern makeover by its newest chairwoman, former Fox News personality Gretchen Carlson.
Crowned as Miss America in 1989, Carlson is no stranger to the pageant circuit, and she's looking to make a major change by eliminating the swimsuit leg of the competition and "revamping" the evening gown leg of the competition, as well.
According to Carlson — who appeared Tuesday on Good Morning America to make the announcement — the evening gown competition will now feature contestants wearing what they feel most comfortable in.
"We are no longer a pageant, we are a competition," Carlson revealed. "We will no longer judge our candidates on their outward physical appearance. That's huge."
After 97 years, Miss America's change will transform the competition into something entirely new in the #MeToo era. The revamp serves as a welcome change after the former CEO and executives were called out when leaked emails exposing crude and sexist remarks about contestants were revealed. Those individuals have since resigned.
Carlson, who had her own show on Fox News Channel, The Real Story with Gretchen Carlson, was also integral in exposing disgraced Fox News Chairman and CEO Roger Ailes for sexual harassment.
"It's going to be what comes out of [the contestants'] mouth that we're interested in, when they talk about their social impact initiatives" Carlson elaborated about the new age of the competition.
"We want to be open, transparent, inclusive to women who may not have felt comfortable participating in our program before," Carlson continued, when asked about including women of all shapes and sizes. "We're interested in what makes you you."
The event, set to take place on September 9 in Atlantic City, will air on ABC.
So what do you think about this change? Let us know in the poll below.