'Pretty Little Liars' Gets Political, Epic Shade Ensues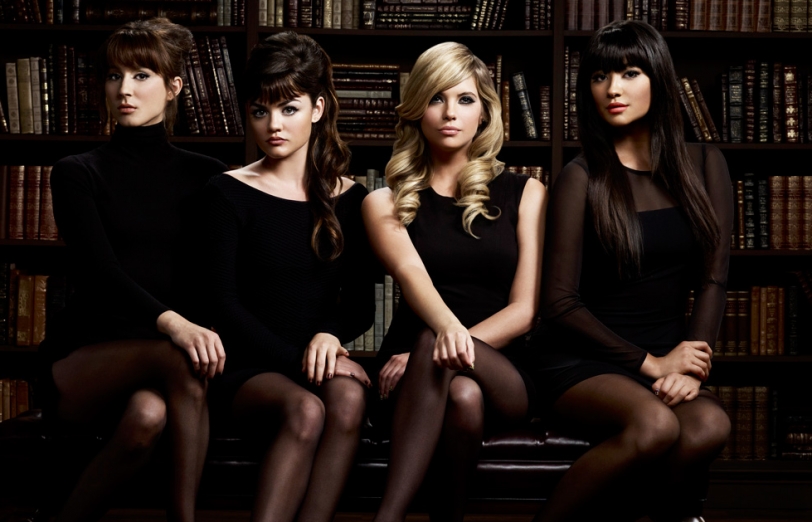 You think the shade being thrown at the presidential debates is heavy? Check out the side-eye Spencer (Troian Bellisario) is getting from Toby's new "friend" Yvonne (Kara Royster) as they talk politics! In this exclusive pic from next week's Pretty Little Liars episode—appropriately titled "New Guys, New Lies"—our governmentally involved little Liar fields audience questions about the importance of getting millennials to vote in elections while Yvonne basically sits there thinking about how to get Toby to play scrabble with her.
Elsewhere in Rosewood, a new threat against the girls will begin to develop, Hanna (Ashley Benson) decides to come clean about doctoring the Radley's security footage and, in our favorite line from Freeform's press release, "there is awkwardness all around when new love interests emerge and old ones resurface." Bring. It!
Pretty Little Liars airs on Tues. Feb 2 at 8/7c on Freeform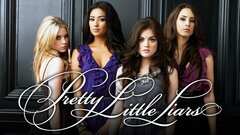 Powered by