'Law & Order: SVU': [Spoiler's] Death Makes a Permanent Change to the Team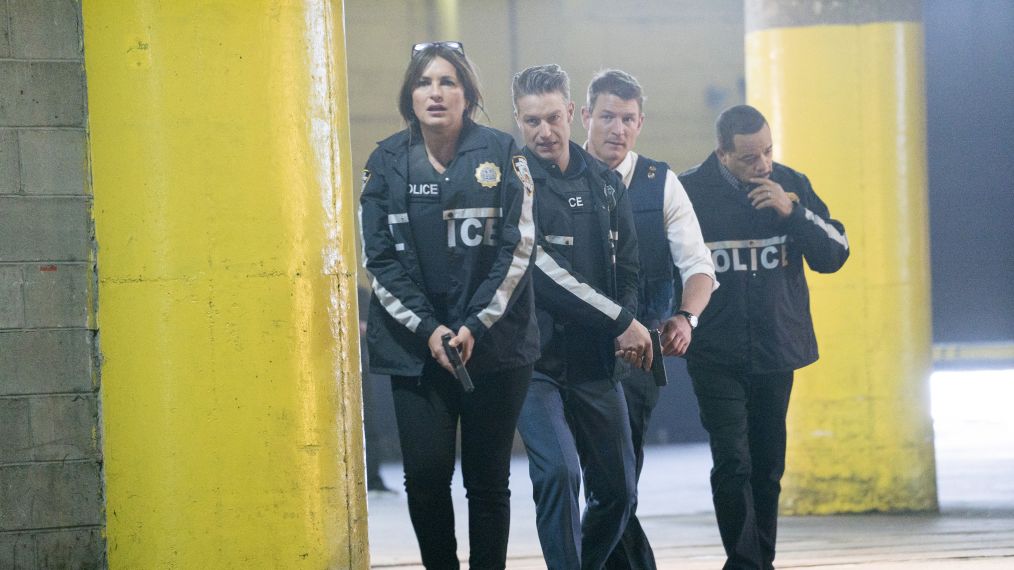 In the Season 19 finale of Law & Order: SVU, tragedy hit close for home for new ADA Peter Stone (Philip Winchester).
In the two-hour episode, Stone's sister, Pamela — who, as we'd learned in previous episodes, suffers from mental illness — was shot and died in his arms. This was after she was abducted by a suspect the SVU team was pursuing for his role in a border-crossing, sex-trafficking ring.
See Also
The actress also spoke with TV Insider about the show's groundbreaking renewal at the NBC Upfronts.
The shocking moment forced Stone to debate why he ever left Chicago for this job in New York City.
But the upsetting course of events has actually solidified Stone's role on the SVU team, according to executive producer Michael Chernuchin. He told CarterMatt.com, "Stone is more involved in the show than ever next season. This isn't going to make him leave; it's going to make the whole team accept him more because his pursuit of justice led to his sister's death."
Chernuchin and the writers wanted Stone's character to have the arc of "an outsider for most of the episodes" but with every case, he gets a little closer to the squad which is hard "because they loved Barba."
"We didn't want to do it where he walked in and he was immediately welcomed by everyone. That was why his first case was prosecuting Barba," Chernuchin added.
See Also
Plus, more on DA Jack McCoy (Sam Waterston)'s big return.
The procedural drama, which was just renewed for its groundbreaking 20th season, will definitely feature Stone's road to getting justice for his sister. "He just suffered a tragedy and it's not going to be brushed over," he reasoned.
With another season order comes even more pressure to top the show's poignant story lines. "My approach is that every script we're doing is the best script ever written. I want to have no fluff in any episode. That's the approach we take, and obviously you can't do that with every episode, but that's what we are aiming for," said Chernuchin.
Law & Order: SVU, Season 20, Fall 2018, NBC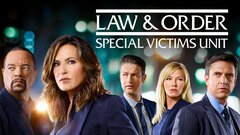 Powered by