Blackbeard Shares His Discontent in Men on 'Black Sails' (VIDEO)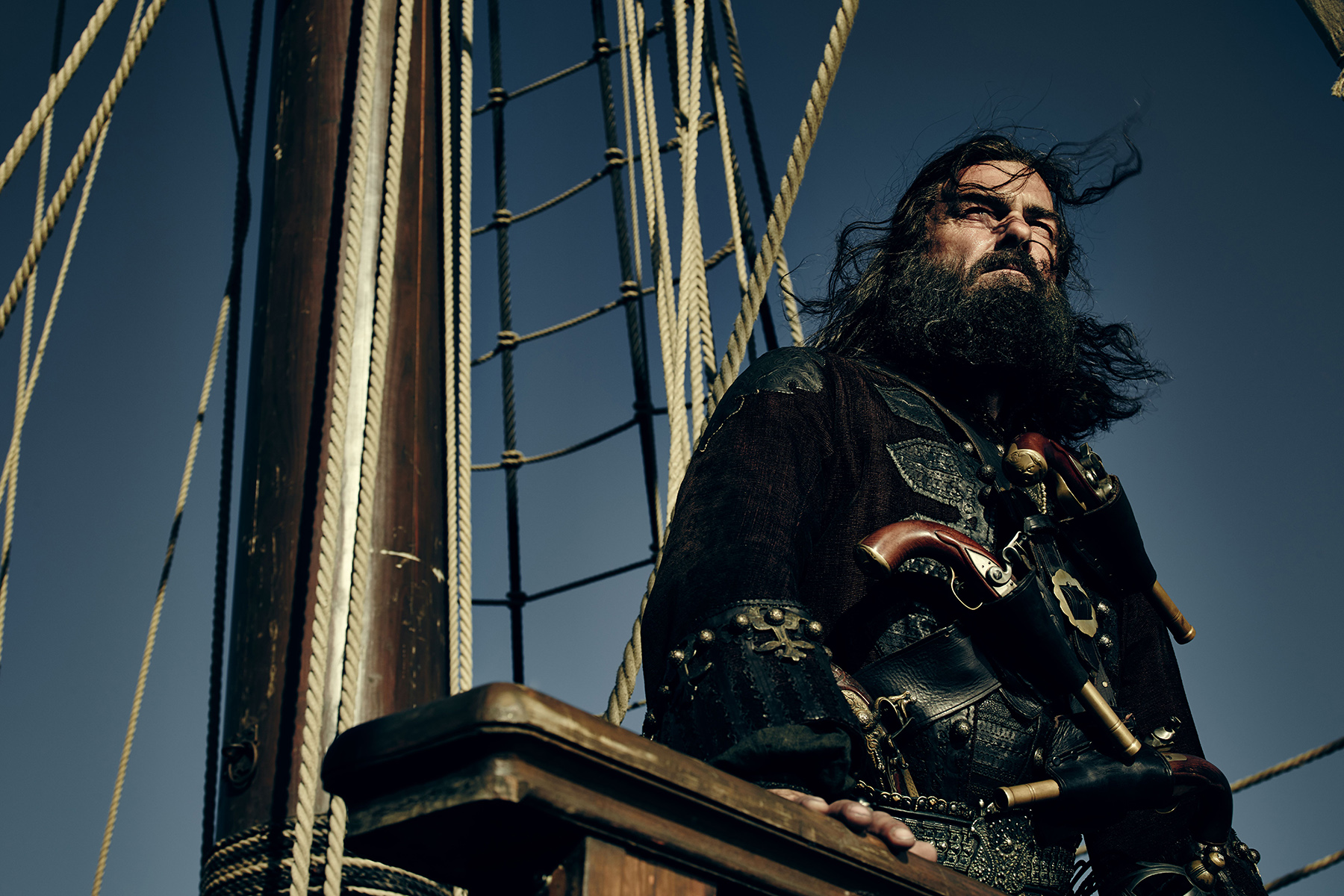 You didn't think that Blackbeard would be content guzzling grog and enjoying playtime with Nassau's ladies of easy virtue, did you?
In this exclusive video clip from this Saturday's Black Sails episode, the legendary pirate (fearsomely played by Ray Stevenson) lets his old bounty-hunting comrade, and surrogate son Charles Vane (Zach McGowan), know exactly what he thinks of the "decadent" life the landlocked brigands are now living—and what he plans to do about it.
RELATED: Black Sails EPs Talk Blackbeard, Big Season 3 and 'Sweeping Romance'
Methinks those lazy sods should be shivering their timbers.
Black Sails, Saturdays, 9/8c, Starz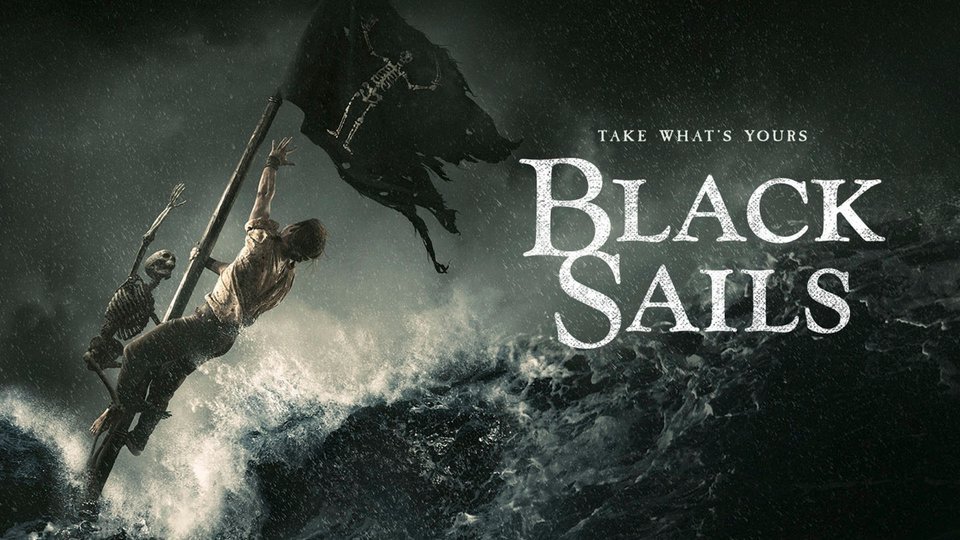 Powered by