'Naked and Afraid XL' Producers Answer Burning Questions About the All-Star Episodes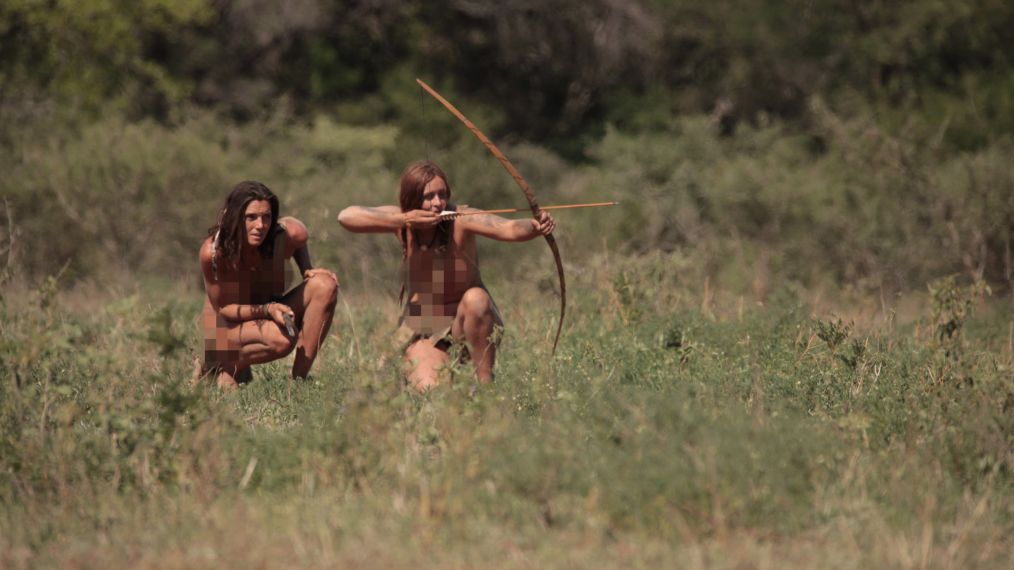 Still nude, still scared. Thirteen veterans of Naked and Afraid are once again testing their survival skills in the wilderness (South Africa's Selati River Basin) for 40 days and nights on the reality series Naked and Afraid XL.
On Season 4 of the spinoff, participants hunt for food and make shelter in groups of three, except for one guy who's braving it alone! We asked producers Jimmy Sprague and David Kirkwood for more of the bare facts.
Who are the standouts to watch?
Matt Wright, the solo act. The NAA alum—who once killed a wild pig on the show—hopes to prove himself after a flesh-eating virus forced him to bail during a previous season. "People call him the Captain America of survival," Kirkwood says. And another guy, Gary Golding, "makes choices that a lot of his group probably would not," Kirkwood hints.
What's the second worst place to get bit? 🤔🦂

Get ready for Naked and Afraid XL All-Stars — Sunday at 10p ET pic.twitter.com/7pgsE5qVeM

— Naked and Afraid (@NakedAndAfraid) May 10, 2018
What unique challenges do the contestants face here?
In addition to a major lack of water and resources in the drought-stricken region, the survivalists will have to deal with some of nature's most lethal predators. Says Kirkwood: "Lions, leopards, hyenas and crocodiles are prevalent."
Speaking of dangers, how close is professional help?
Medics on location work 12-hour shifts and are never more than a five-minute walk from the survivalists.
Are the veterans comfortable being naked on camera?
It differs from person to person, but one thing takes everyone's mind off their lack of clothes. "Once it's time to start walking on thorny ground or hot sand with no shoes, you forget that you're naked," Kirkwood says. "All you know is that your feet are super exposed!"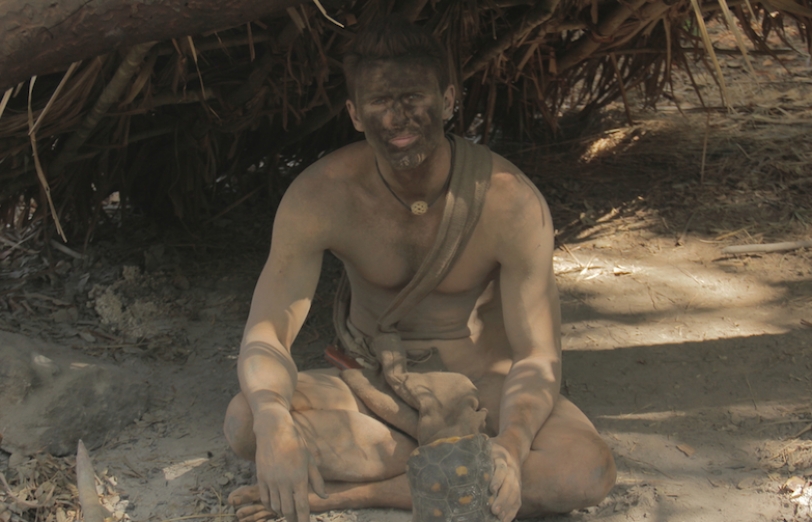 See Also
In case you haven't heard in the nearly two years it's been on the air, Discovery's Naked and Afraid takes two survivalists, strips them down, and has them hang out with each other for 21 days in some of the most remote locations on the planet. (They also have to find food and water and…
Is anything off-limits when filming?
"We would normally not film them going to the bathroom," Sprague says. "Other than that, the cameras roll 24/7."
Naked and Afraid XL, Sunday, May 27, 10/9c, Discovery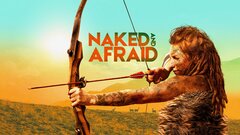 Powered by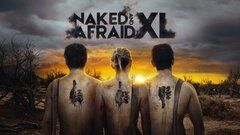 Powered by