Naked and Afraid: She's Looking for a 'Ball of Awesomeness' (VIDEO)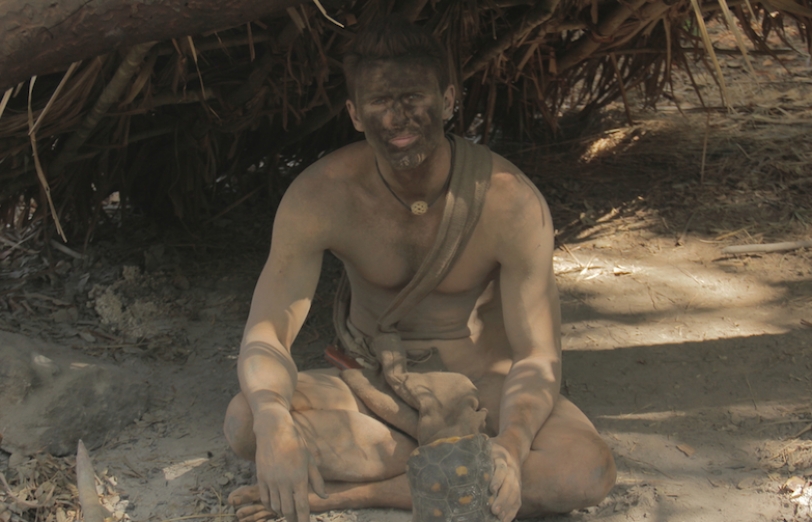 In case you haven't heard in the nearly two years it's been on the air, Discovery's Naked and Afraid takes two survivalists, strips them down, and has them hang out with each other for 21 days in some of the most remote locations on the planet. (They also have to find food and water and build some kind of shelter.) Sunday's chosen two are Zack from Missouri and Afften from Chicago, and TV Insider has the exclusive look at their first meeting in the wilds of Guyana.
[jwplatform qc43gXm4-gdaXI0eR]
Not a bad start, right? Don't worry, they'll soon start falling apart physically and mentally.
Naked and Afraid, Sunday, 10/9c, Discovery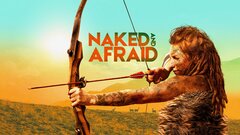 Powered by