The Bluths Are Back in New 'Arrested Development' Season 5 Trailer (VIDEO)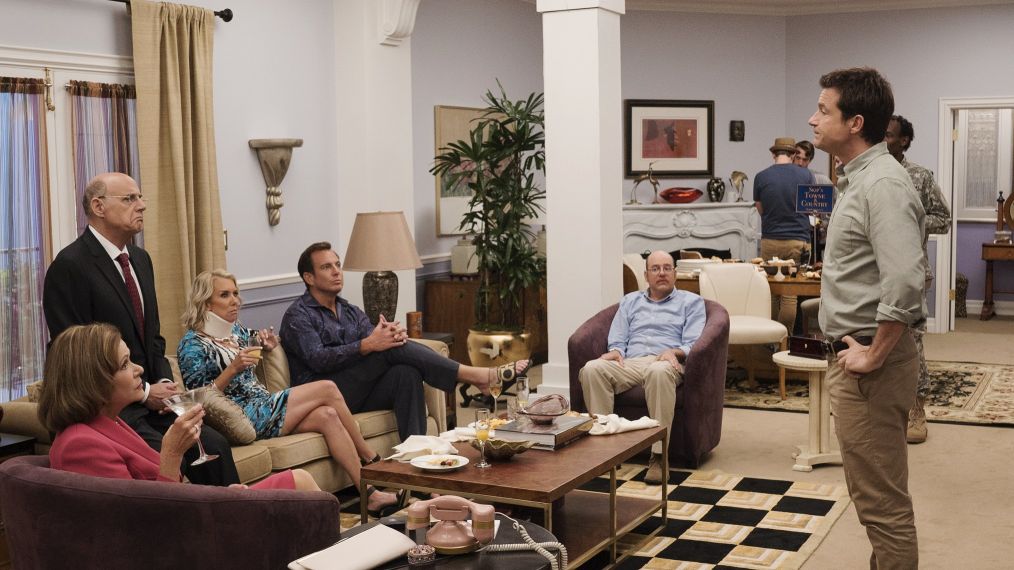 Arrested Development creator and showrunner Mitchell Hurwitz really wasn't lying when he told fans last week that Season 5 was coming soon.
Netflix announced Monday that Season 5 will make its debut on May 29 — almost exactly five years to the day Season 4 premiered on the streaming service. So what are the Bluths up to all these years later?As suspected, much of the same — but now, they're getting political.
Lindsay Bluth Fünke (Portia de Rossi) is running for congress, which of course requires the entire gang to get back together. This includes Bluth and Fünke family members Michael (Jason Bateman), Gob (Will Arnett), George (Jeffrey Tambor), Lucille (Jessica Walter), Buster (Tony Hale), George Michael (Michael Cera), Tobias (David Cross) and Maeby (Alia Shawkat).
And what would Arrested Development be without the lovely narration of Ron Howard? All of these characters and more can be seen in the new trailer, filled with the usual family discord.
Other highlights in the trailer? The Bluths' award for family of the year, Gob's continued affinity for all things magic, Tobias's pink mustache, Buster's potty mouth, George Michael's failed poolside look, and so much more. For some truly hysterical Bluth family antics watch the clip below:
Plus, check out some brand new sneak peek photos below!
Arrested Development, Season 5 Premiere, Tuesday, May 29, Netflix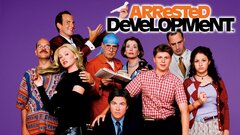 Powered by