George R.R. Martin Announces 'Game of Thrones' Book — But Not 'Winds of Winter'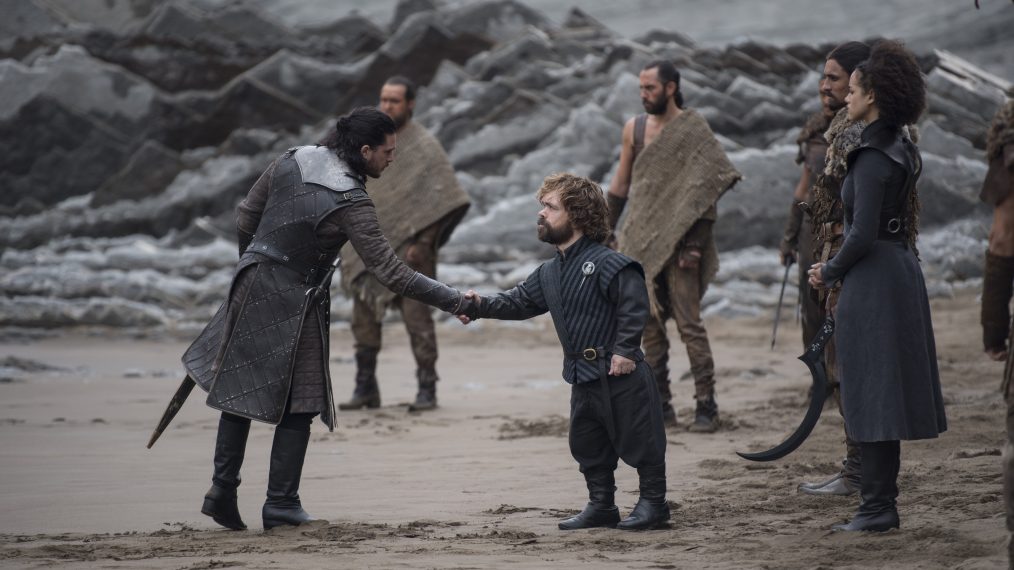 George R.R. Martin has announced the release date for his latest book — but it's the not one we've been hoping for …
The highly-anticipated sixth novel in his A Song of Ice and Fire saga, The Winds of Winter, won't be coming out in 2018. Instead, Martin will drop Fire and Blood, a book detailing the history of the Targaryens, hitting shelves on November 20 in hardcover.
FIRE & BLOOD, the history of the Targaryens, will be releasing in hardcover on November 20! Read more about it in my blog post: https://t.co/Y6kdsfEds9 #FireandBlood pic.twitter.com/URFJRzGA9r

— George RR Martin (@GRRMspeaking) April 25, 2018
"No, winter is not coming… not in 2018, at least," Martin writes on his blog. "You're going to have to keep waiting for The Winds of Winter. You will, however, be able to return to Westeros this year. I do want to stress… indeed, I want to shout… that Fire and Blood is not a novel."
"This is not a traditional narrative and was never intended to be… let's call this one 'imaginary history' instead. The essential point being the 'history' part. I love reading popular histories myself, and that's what I was aiming for here… As for me, I'm returning once again to The Winds of Winter," he adds.
It's been ages since the prolific author released his last epic, 2011's A Dance with Dragons, and fans are ravenous for more tales of the Starks, Lannisters, and Targaryens.
As fans know, Game of Thrones (the HBO series) is in production on its final season, with the plot at this point coming completely off-book. Season 8 is due to premiere in 2019 and Martin works as a consultant on the fantasy series.
Martin has said previously on his blog, "Winds will be different in some ways, but will parallel the show in others. At this point, there are probably a dozen characters who are dead on the show but alive in the books, so it would be impossible for the two to remain the same."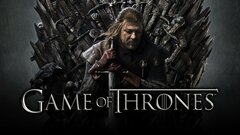 Powered by