Jesse Palmer to Host New Dating Show from 'Bachelor' Producers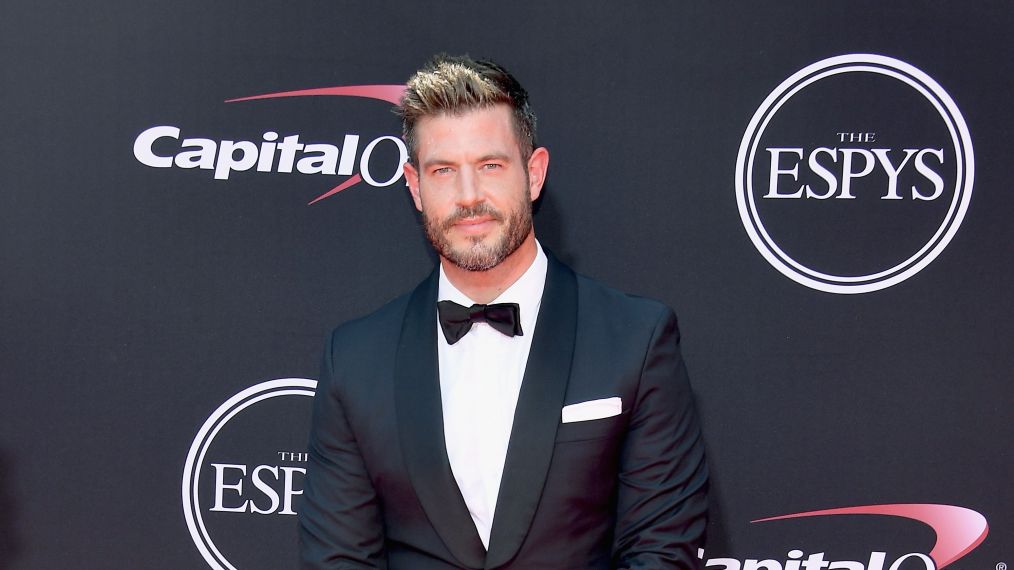 Former Bachelor star Jesse Palmer is stepping back in front of reality TV cameras in a new role: host.
The DailyMail TV anchor is set to host a 10-episode summer competition series called The Proposal from Bachelor creator Mike Fleiss. The dating show will feature 10 suitors who compete in four pageant-style rounds for the heart of an unidentified man or woman.
The daters will all "attempt to woo the mystery suitor with their words in a first impressions round, bare their souls in a beachwear round; answer the mystery suitor's most pressing romantic questions and strive to receive a seal of approval from the mystery suitor's most trusted family member in the final round."
"I couldn't be more excited about The Proposal," Fleiss told The Hollywood Reporter. "I think Bachelor Nation is going to love it. It's also great to welcome back a member of the Bachelor family, our host, Jesse Palmer."
So excited to announce our new soulmate pageant "The Proposal" coming this summer to ABC!

— Robert Mills (@Millsy11374) April 24, 2018
Palmer appeared as the Bachelor in 2004 and was the show's first athlete. He chose Jessica Bowlin as his winner but the two didn't get engaged in the finale and broke up soon after.
The Proposal, Summer 2018, ABC