'Arrow': Can Digg and Oliver Mend Fences? David Ramsey Weighs In
No offense to the #Olicity devotees, but the Arrow pairing we're most concerned about these days is the long-battered, now-broken one between Oliver (Stephen Amell) and Diggle (David Ramsey).
After a season of scrapes and clashes over tactics, things reached their breaking point last week once Oliver informed his bodyguard-turned-sidekick that he had no intention of letting Digg slip back into the Green Arrow's hood.
See Also
'Arrow' is nearing its Season 6 finale which will feature familiar faces.
"Something needed to break," offers Ramsey, whose fan-favorite character quit Team Arrow at the end of the April 5th episode. "You know, we're in Season 6 now, so things need to happen, there really needs to be things that really are at risk. Relationships that are torn down and not repaired in four episodes."
However, Ramsey quickly notes, the split is over way more than just who wears the costume. "It isn't about that. I think Diggle was somewhat [torn] and there was a couple of great scenes he had with his wife Lyla (Audrey Marie Anderson) in order to just kind of get some clarity as to why this was bothering him more than he thought. It really did come down to [the fact] there's more than one way to save this city."
Those marked differences in approaches to heroism — and the huge body count both men have contributed to — are what ultimately led to not just a heated exchange between Oliver and Digg, but also a balls-out throwdown that felt more personal than any fight sequence the show has staged so far.
"We talked about this! I have two older brothers and that is exactly how we fought," admits Ramsey. "We broke everything and we'd put each other in headlocks and we'd slam each other and whatever boxing or wrestling training we had just went out the door. That scene was just two brothers brawling."
Aside from taking up Lyla's invite to join him at A.R.G.U.S. — "Has he jumped from the frying pan to the fire?!" — Ramsey isn't giving up the deets on what it will take to mend this rift, especially since, as he states, there is no right or wrong here. "They both have suffered, and listen, Oliver has left the team too. He went to try to live a [normal] life, so I think they both are kind of figuring out how to really be leaders and suffer as little loss as they can."
See Also
The actor will be back as a series regular in Season 7.
Once they do, we could see an OTA reunion… eventually. "These guys will come back around. They always do," Ramsey reminds us. "Everything will be fine in the morning. It's just the morning's going to take a long time to get to, that's all."
Arrow, Thursdays, 9/8c, The CW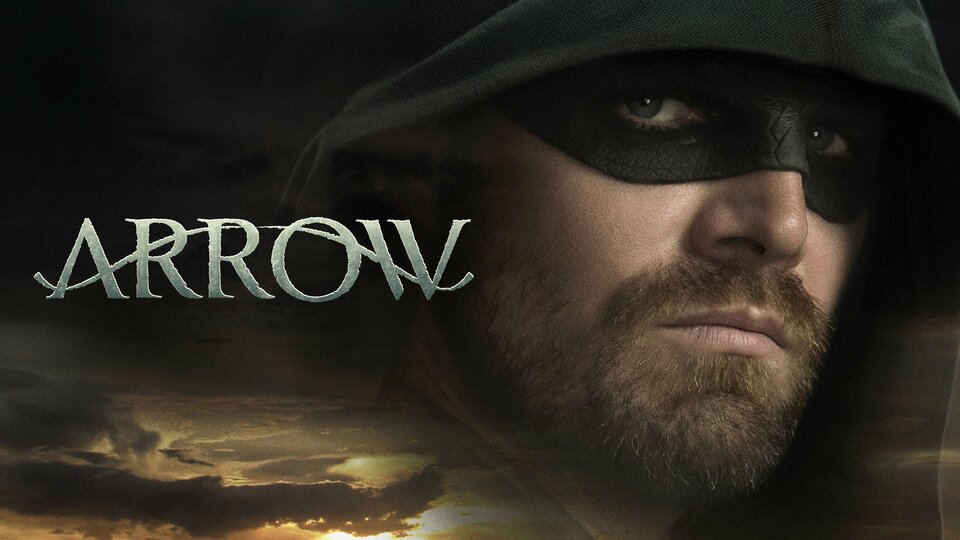 Arrow
where to stream
Powered by