Katharine McPhee Takes a Dig at 'Smash' Amid Broadway Revival Rumors
There's a new meme taking over the internet known as the, "If you don't love me at my, then you don't deserve me at my," comparison, and Katharine McPhee is joining the craze.
Essentially, the social media fad takes two photos and puts them side by side, with "if you don't love me at my," under one less-flattering picture and, "then you don't deserve me at my," under a better shot.
See Also
The series aired for two seasons on NBC from 2012-2013.
In this case, McPhee used her new role in Broadway's musical adaptation of the film Waitress as her more positive portrayal, and an image of herself as Karen Cartwright in NBC's short-lived musical drama Smash as the "unflattering" image.
If you then you don't
don't love deserve
me at my me at my pic.twitter.com/SoUOkhhy81

— Kat McPhee (@katharinemcphee) April 9, 2018
Many fans are viewing the American Idol alum's post as a dig at her former gig. Her implication that Smash was a career low-point is surprising since the now-defunct show has a loyal fanbase and there have even been recent talks of a Broadway revival.
Either way, the multi-talented star has had great success following her Smash stint in shows like CBS' Scorpion.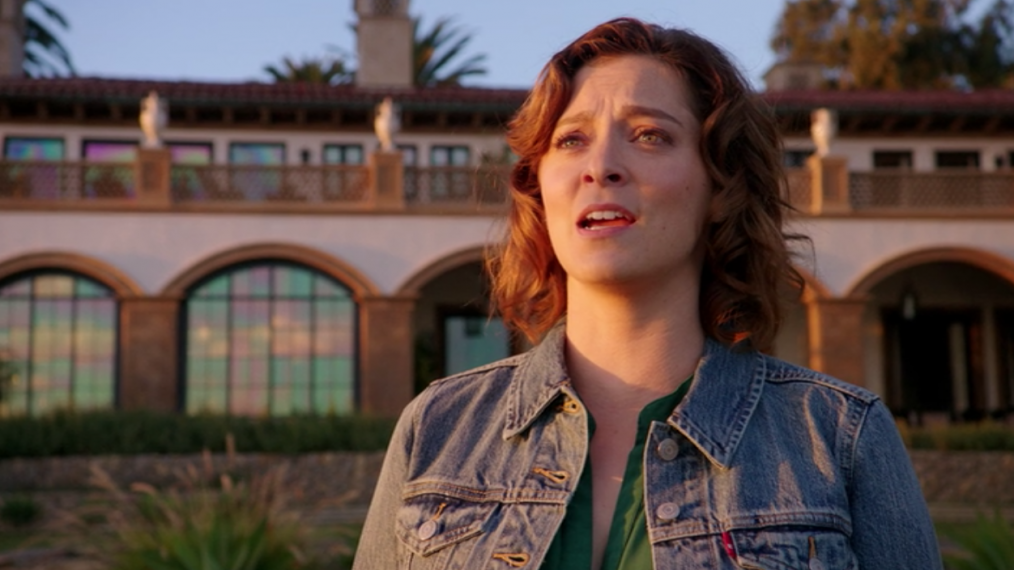 See Also
Rachel Bloom, Naya Rivera, Jussie Smollett and others will blow you away in these five must-see TV musical solos.
And if you thought her post was interesting, the fan reactions will have you in stitches:
This is… like… TOO self-aware? https://t.co/nhfMGqDgTf

— Comrade Half-Steppin (@csilverandgold) April 9, 2018
Oh she went there https://t.co/kAV4I1RYXl

— Garrett James Wyatt (@garrettwhyit) April 9, 2018
Kat sweetie you're doing amazing https://t.co/iMuTmJjqOR

— rocio (@queenclace) April 9, 2018
Wig is across the room https://t.co/TY1WMteHVx

— Eric Gelb (@DirectorGelb) April 9, 2018
stop this simulation I want to get off https://t.co/YhEqHq63kE

— Jackson McHenry (@McHenryJD) April 9, 2018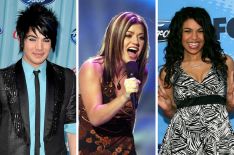 See Also
As a new age of 'American Idol' begins, we look back on some of the best past auditions.
Smash was God's gift to US television don't @ me https://t.co/YUzKGjpVTs

— sami (@SamiUlin13) April 9, 2018
We don't deserve @katharinemcphee 😩❤️ https://t.co/7cL97vvhr7

— Sid Summers🥀 (@officiallySidd) April 9, 2018
Kat just crushed the Love Me meme game. 🙌 @katharinemcphee 🙌 #savage https://t.co/k652tJx92F

— Jai Kershner (@jaikershner) April 9, 2018
Okay this hurt just alittle. I was and still am a @NBCSmash freak! @katharinemcphee sweetie! Keep slaying the game!! You're so underrated it's annoying!!!!!! Slay me with vocals!!! https://t.co/E1OXiJscVY

— David (@devoneee1913) April 9, 2018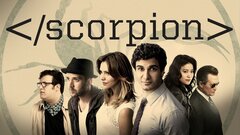 Powered by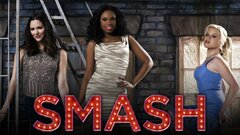 Smash
where to stream
Powered by