Which 'Dawson's Creek' Cast Members Are Upset Over Reunion Snub?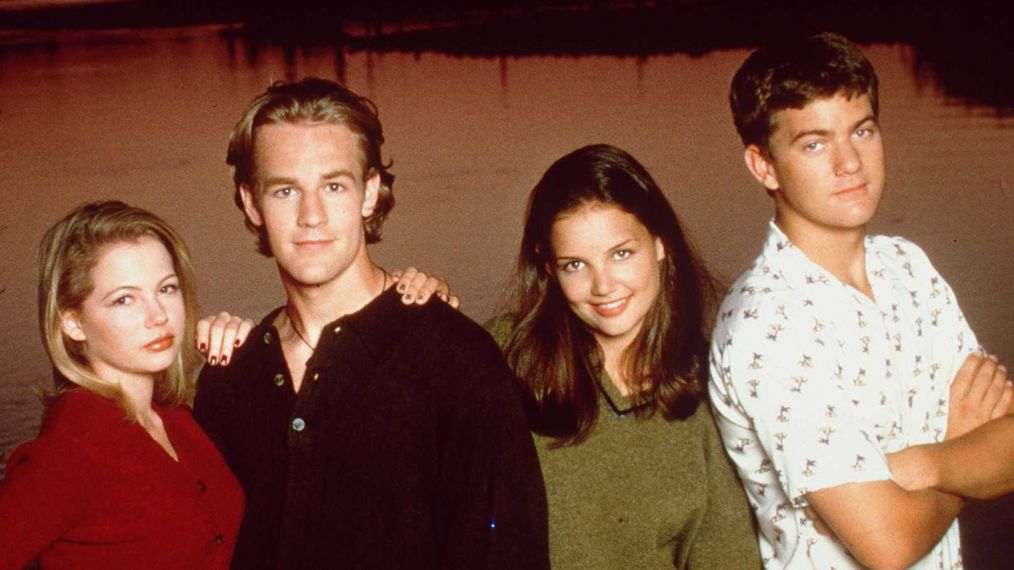 Most of the Dawson's Creek cast reunited recently to celebrate 20 years since coming-of-age series premiered—but not everyone was included.
Eight cast members met up for the Entertainment Weekly shoot and interview, including: Katie Holmes (Joey Potter), James Van Der Beek (Dawson Leery), Joshua Jackson (Pacey Witter), and Michelle Williams (Jen Lindley) joined co-stars Busy Philipps (Audrey Liddell), Kerr Smith (Jack McPhee), Meredith Monroe (Andie McPhee), and Mary Beth Peil (Evelyn "Grams" Ryan).
Noticeably absent were Dawson's parents: Mary-Margaret Humes and John Wesley Shipp (Gail and Mitch Leery, respectively).
The two actors have now revealed on social media that they weren't aware of a reunion taking place, and Humes wrote they were "blindsided" by the EW cover.
"Okay, so let me get this off my chest as the initial hurt has subsided just a bit…I send an enormous amount of love and shout outs to the thousands of followers messages and love that both @johnwesleyshippjr and I have read about being left out of @entertainmentweekly's #dawsonscreek 'reunion' photos," the actress explained.
"This was their choice…not ours," Humes added. "It was done behind our backs and we both were literally blindsided by it when we woke up yesterday in NYC and LA."
Humes did congratulate the attending cast members and called them "family."
"For the portion of our family that did appear in these photos…congratulations…you look great and I love you…I only wish I had been given the opportunity to have said it to your faces. Such a shame #moretocome," she concluded.
Dawson's Creek, created by Kevin Williamson, aired on the WB from 1998 to 2003.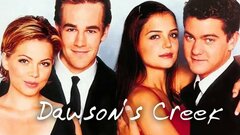 Powered by