'Dawson's Creek' Turns 20: All the Guest Stars You May Have Forgotten About (PHOTOS)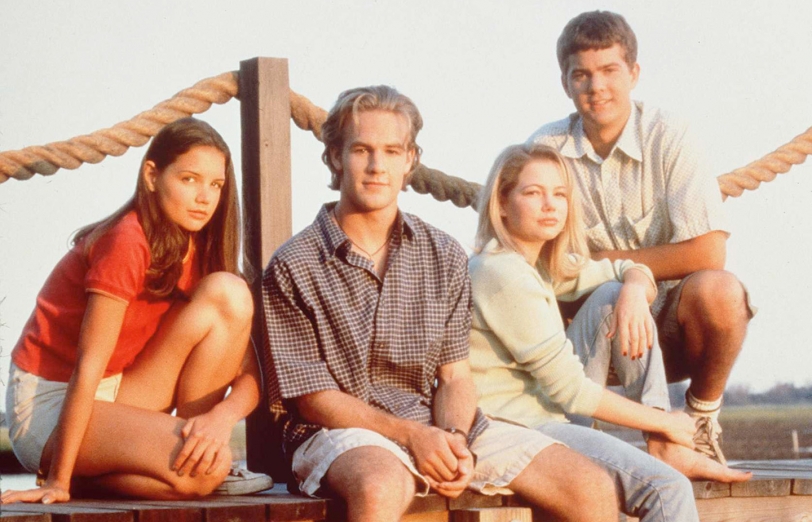 Dawson's Creek served as a launching pad for much of its young cast, including Michelle Williams, Joshua Jackson, James Van Der Beek and Katie Holmes.
But across its 5-year, 6-season run, it also played host to an array of famous faces, including the current stars of Scandal and Modern Family. Now, on the 20th anniversary of The WB teen soap's January 20, 1998 premiere, we're looking back at all the guest stars you may have forgotten.
And if you're feeling nostalgic, the entire series is currently streaming on Hulu.
Click through the gallery above for 16 big names who appeared on the show!
Related