'Elvis Presley: The Searcher' Documentary Spotlights the Man and His Music
Bettmann Archive
Let's start with the obvious: Elvis Presley is an icon. Nearly half a century after the King of Rock 'n' Roll passed away at 42, he looms larger than ever on the pop culture landscape. But HBO's new documentary The Searcher, directed by Thom Zimny and executive produced by Elvis's ex-wife, Priscilla Presley, isn't looking to burnish that status.
Rather, it's aiming for a more nuanced rendering that spotlights the man and his music. "Elvis has become a cartoon for many people. A big part of his story has gotten lost in the shorthand," Zimny says. "We wanted to look beyond the white suit."
Presley and director Thom Zimny talk about the stunning three-hour, two-film documentary.
This three-hour, two-film chronicle traces Elvis's journey from a young artist coming up in Memphis—drawing inspiration from gospel, blues and R&B at a time when crossing racial bounds was verboten—through his final Jungle Room recording sessions in 1976. The narrative is woven together with interviews (including Priscilla, Bruce Springsteen and the late Tom Petty), previously buried footage and music from Elvis's own archives. "It's a very intimate portrayal," Zimny says, "that feels fresh and new."
More Docs to Get You all Shook Up:
This Is Elvis (1981)
Yes, this comprehensive flick is showing its age, and the use of actors to portray Presley in reenactments is understandably controversial. Still, given the rich cornucopia of archival footage, it's considered a must-see for any Elvis aficionado. (Available to purchase on Amazon Video, iTunes and more; also on DVD)
Elvis: Return to Tupelo (2008)
Narrated by Kris Kristofferson, this doc concentrates on the King's early years, going back to his Mississippi birthplace and examining how his experiences and upbringing shaped his signature sound. (Amazon Prime)
Elvis: That's the Way It Is (1970)
Get a front-row seat to Presley at his peak during the staging of his first Vegas-headlining gig. It was originally conceived as a concert film and later expanded and remastered. (Available to purchase on Amazon Video, Vudu and more; also on DVD)
Elvis Presley: The Searcher, Documentary Premiere, Saturday, April 14, 8/7c, HBO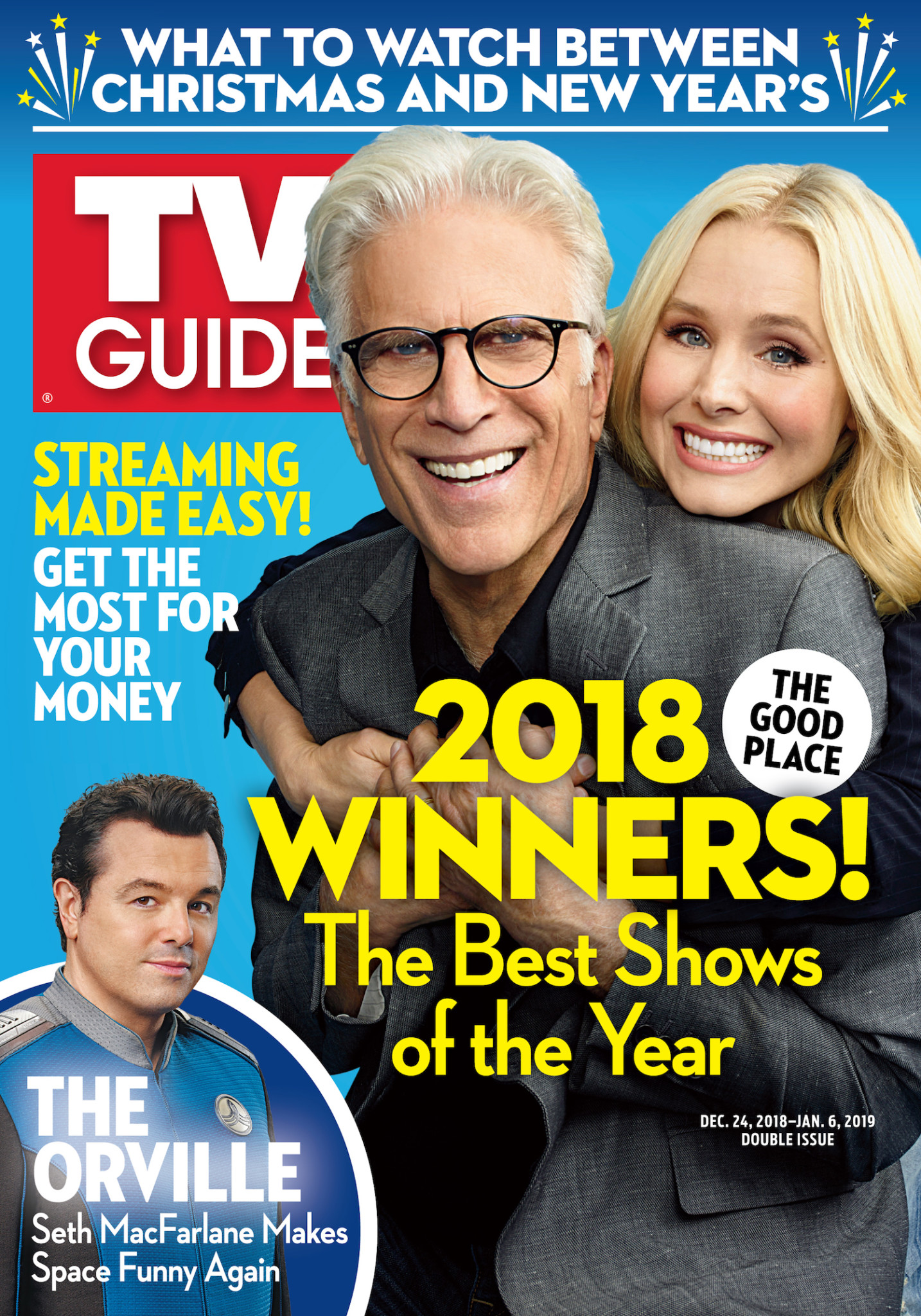 This article also appeared in the Apr. 16 - Apr. 29 issue of TV Guide Magazine.