'Hawaii Five-0' Star Beulah Koale on Junior's Emotional Storyline
The long-running Hawaii Five-0 is having a Junior moment! Beulah Koale, aka Five-0's Junior Reigns, takes center stage in an introspective hour after his character falls into a ravine while out jogging.
"He's got some deep cuts, he can't walk on his leg that well, and the cliff is about 30 meters high. There's no way he's getting out," Koale explains. While the former Navy SEAL waits for help, his mind races. "Junior is thinking about his dad, whom he doesn't get along with," Koale says, "and some stuff viewers don't know that happened to his deceased sister."
See Also
'I encourage us all to look beyond the disappointment of this moment to the bigger picture. The path to equality is rarely easy,' Kim said in a Facebook post.
To access the emotion, the New Zealand actor created a backstory for Junior's father as a Vietnam vet who never wanted his son to enlist. Says the proud Koale: "It's a cool episode."
Hawaii Five-0, Friday, April 13, 9/8c, CBS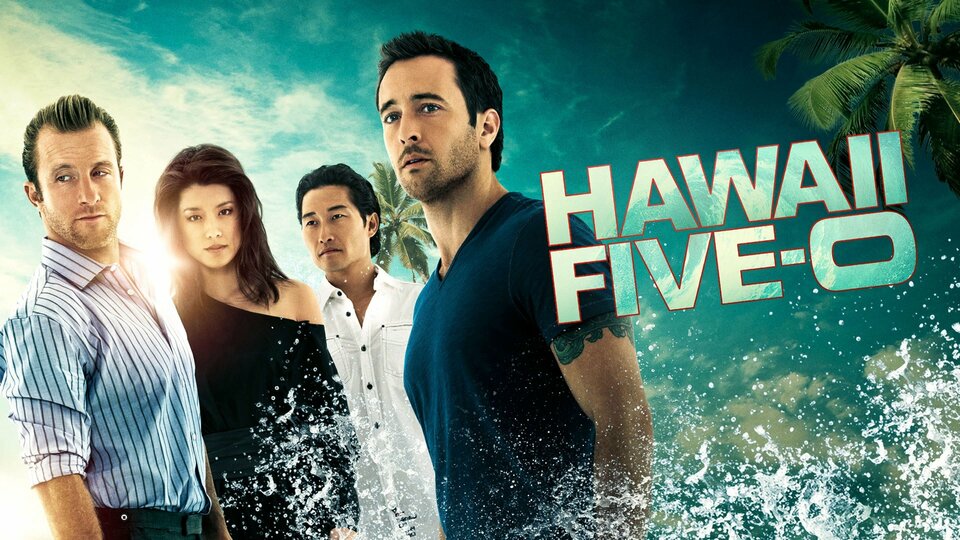 Powered by