'The Office,' 'The Librarians' & More TV Faves Join 'The Death of Superman'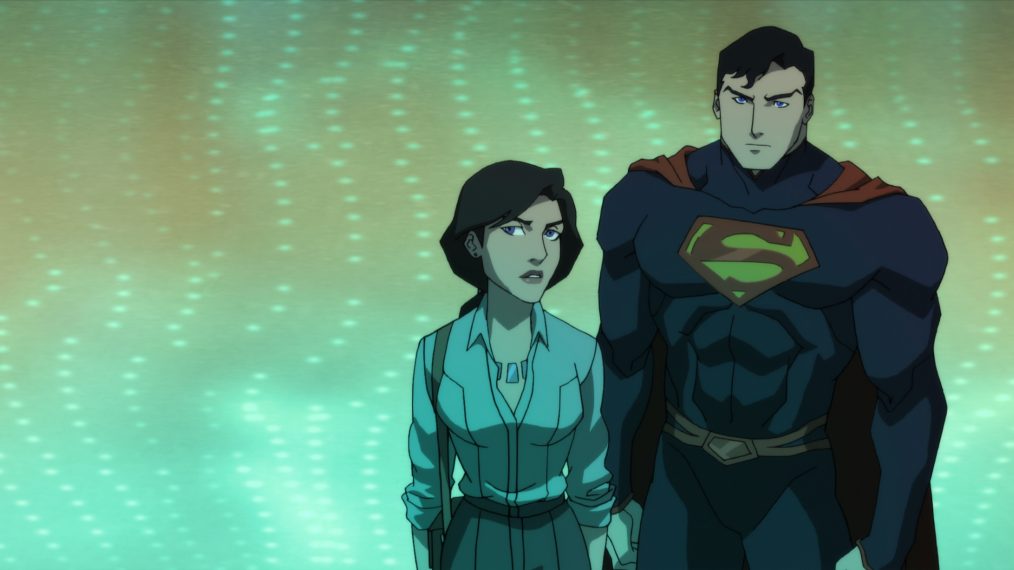 DC Animated Universe is hauling out the big guns for their upcoming take on a DC Comics classic, The Death of Superman.
Due later this summer on Blu-ray, DVD, and on digital downloads from Warner Bros. Animation, DC Entertainment and Warner Bros. Home Entertainment, the two-part epic—a second half, Reign of the Supermen, drops in early 2019—is set to feature an all-star cast of actors led by Jerry O'Connell (Billions) in his fourth film as Superman, wife Rebecca Romijn (The Librarians) as Lois Lane, and The Office's Rainn Wilson as Lex Luthor.
See Also
The DC show featured some major name-dropping in the latest episode.
Other TV faves on the call sheet include DCAU vets like Jane the Virgin's Rosario Dawson as Wonder Woman; Castle alum Nathan Fillion as the Green Lantern; Covert Affairs' Christopher Gorham as The Flash; Timeless' Matt Lanter as Aquaman; Shemar Moore of S.W.A.T. as Cyborg; and Jason O'Mara from Agents of SHIELD as Batman.
In addition, Rocky Carroll (NCIS) will voice Cyborg's dad and Better Call Saul's Patrick Fabian takes on Hank Henshaw.
The DC Animated Universe has been killing it for the past decade with high-caliber projects based on their iconic roster of heroes. Over the weekend, they premiered Suicide Squad: Hell to Pay—with Christian Slater voicing villain Deadshot—and the feudal Japan-set Batman Ninja to SRO crowds at WonderCon in Anaheim, CA.
The Death of Superman, based on the historic 1992 graphic novel by Dan Jurgens, Roger Stern, Louise Simonson & Jerry Ordway, is being called a faithful adaptation of the story. It sees the Man of Steel perishing at the massive hands of Doomsday and the rise of a quartet of potential new Supermen. The stunt rocketed the Superman books to the top of the sales charts and gained DC a ton of media attention, as well as a few disgruntled/heartbroken readers.
We met with TDoS author Jurgens after a WonderCon panel celebrating the 80th anniversary of Superman and asked him if his controversial killing of Kal-El would work in the comics today.
"If it never been done before? Yes," he offered. "But I don't think it would be as timely now as what it was then. It worked for where we were as a society in 1992… we're in a different place now. So I don't know it would work as well."
He's right. Even though Supes came back to life less than a year later, in this age of Twitter and endless online outrage, this so wouldn't fly. Besides, we all know you can't keep a good (Super) man down.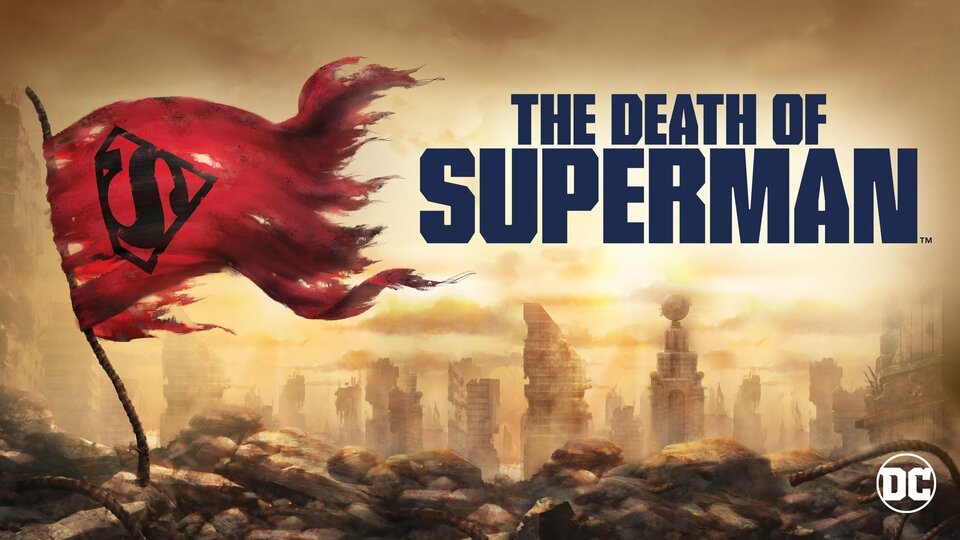 Powered by