Nat Geo's 'One Strange Rock' Docuseries Explores What Makes Earth So Unique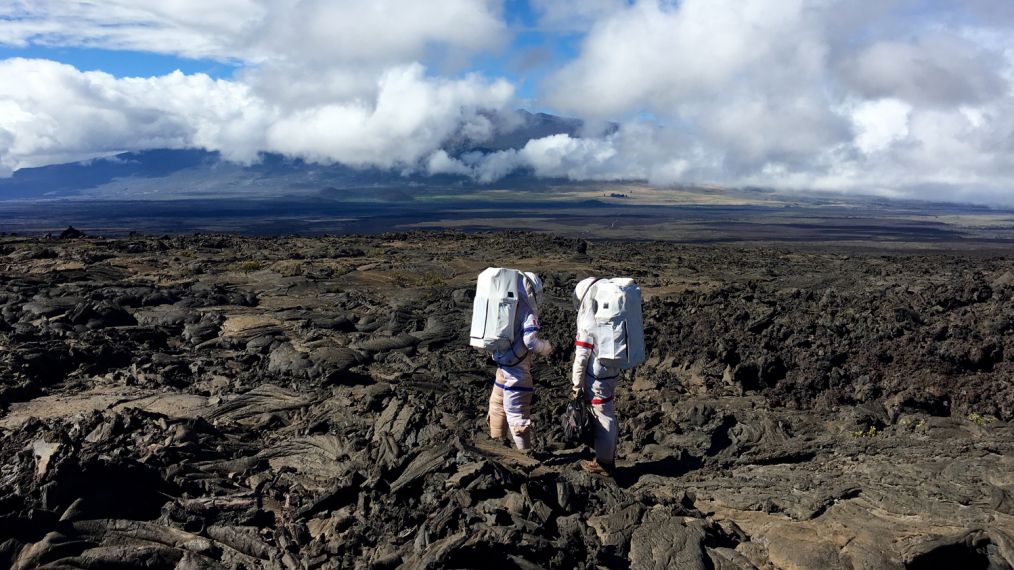 Quick, take a breath. No big deal, right? Actually, only Earth (so far as we know) has the right amount of oxygen to sustain life, making our home just plain weird compared to the rest of the known universe.
Nat Geo's One Strange Rock—a documentary hosted by Will Smith and directed by cinematic visionary Darren Aronofsky (Black Swan)—tackles that topic and others with the lofty aim of explaining why life as we know it exists on our planet.
See Also
Plus, Nat Geo's 'One Strange Rock' and 'Young & Restless' celebrates 45 years.
"It was a huge challenge combining anthropology, sociology, earth sciences, biology, chemistry and astronomy into a single show," says Aronofsky of the 10 hours, shot in 45 countries, six continents and from the International Space Station. (Episode 9 is in Hawaii.) "We also wanted to tell a story and get an emotional response."
Getting all the feels is easy when your guides are astronauts relating their personal experiences to illuminate a theme. The premiere, "Gasp," features NASA's Chris Hadfield, who lost some precious O2 during a spacewalk and never took breathing for granted again.
One Strange Rock, Series Premiere 9/8c, National Geographic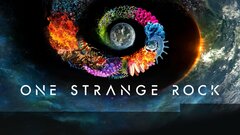 Powered by