'The Walking Dead': Khary Payton Speaks out on Lauren Cohan's Contract
Since it was revealed that The Walking Dead's Lauren Cohan has signed on to star in a new ABC pilot alongside Scandal's Scott Foley, fans have been anxious to see if the actress will sign on for another season of the zombie thriller. Yet, the actions of one of Cohan's Walking Dead costars hinted that it may not be that simple.
It has been rumored that the actress was waiting out negotiations for a higher salary—one which meets the average pay of fellow leads and vets Andrew Lincoln and Norman Reedus. Cohan's new ABC pilot project, Whiskey Cavalier, has been seen by some as a move to force AMC to bump her pay, which she's apparently been in negotiations over for a while.
See Also
The actress just signed on for a new ABC pilot.
While Cohan's Walking Dead Season 9 return may hinge entirely on pay, the network maintains that they want to work with her, although no talk about salary has been revealed by them.
With no contract at all for Season 9 yet, the chance of seeing Cohan return as Maggie, even in a limited role, gets smaller and smaller each passing day, and her costar Khary Payton's hint at salary issues isn't a good sign.
See Also
Simon shows his true colors, Negan shows compassion, and Jadis suffers an epic loss.
Payton, who plays Ezekiel of The Kingdom, came to his costar's defense, posting a photo of Cohan on his Instagram page with the simple caption, "pay the woman."
While this may seem like a small bread crumb in a long line of mysterious clues as to what's holding up Cohan's contract, the pointed post speaks volumes. If the network opts out of paying Cohan what she wants, Maggie may meet an early end, but that remains to be seen.
Hopefully, fans of the show will be given what they want, and Cohan deservedly so; as one of the only remaining cast members from earlier seasons, it would be a big loss for the series, which is now made up of mostly newbies. Time will tell if Cohan and fans will get what they want.
Let us know what you think about the situation in the poll below!
The Walking Dead, Sundays, 9/8c, AMC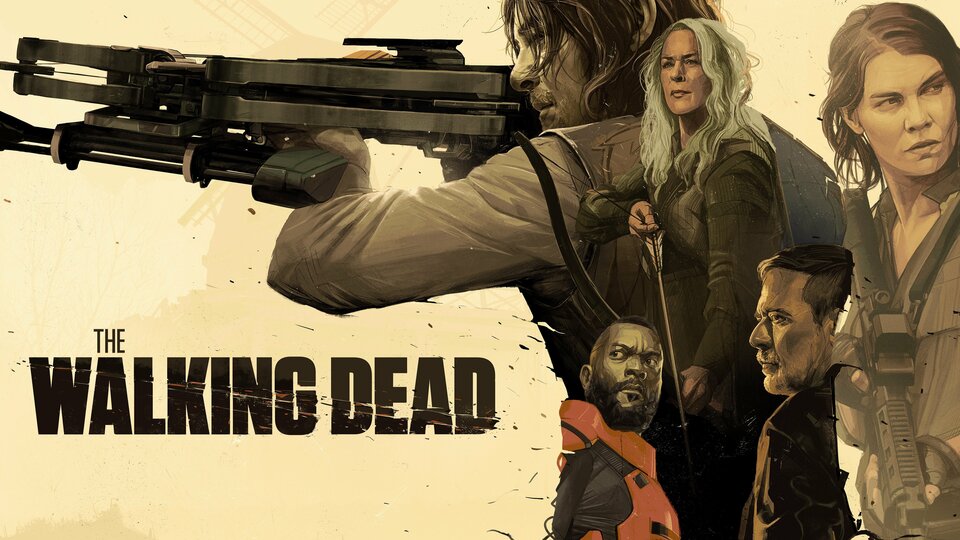 Powered by