Food Network Stars Gina and Pat Neely Haven't Spoken in 4 Years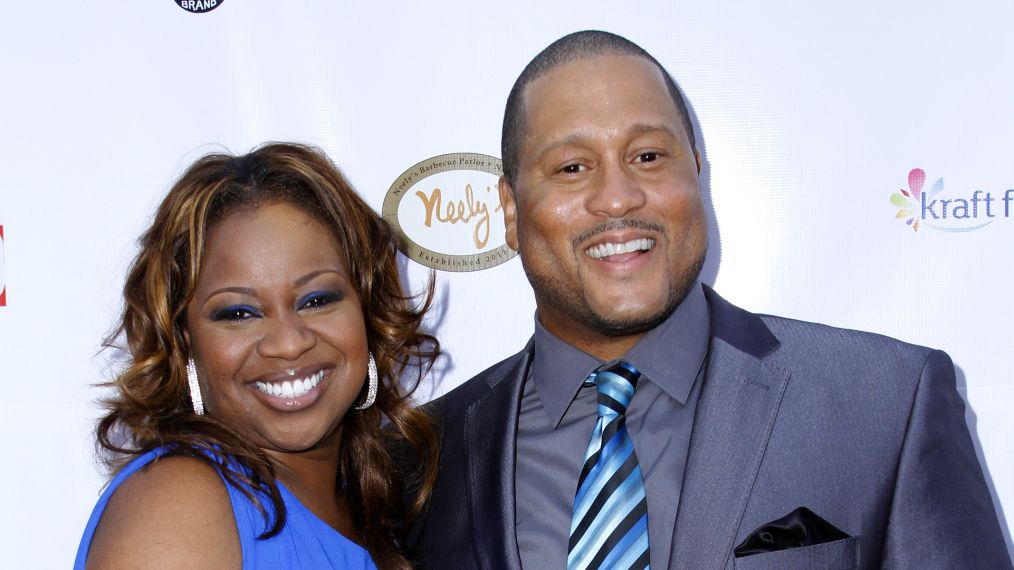 Fans thought Down Home with the Neelys couple Gina and Pat Neely would last forever. After all, they were together for more than 20 years and had a successful Food Network show. But what you see on TV isn't always what it appears to be.
Behind closed doors, Gina Neely was unhappy in her marriage and with her hit TV show. She revealed in an interview with People magazine, "I never wanted to be a TV chef. I was a branch manager at a bank. I was going to divorce Pat prior to the show. And then all of a sudden the train jumped on the track and I had to hold on for my life."
Gina and Pat divorced in 2014, and their show didn't survive the split. But there seems to be no hard feelings, even though she hasn't heard from Pat in four years—not since she walked out of their home with her purse and duffel bag.
"I don't wish him any harm, but he's never reached out to me," she explained. "I guess he's well? Our girls are older [29 and 23] so we're not really co-parenting or anything."
Her husband turned into more of a business partner. The romance, love and attraction was gone from their marriage—"There was no balance, no boundaries."
"We should have been allowed space so we could have a stronger feeling of love for that [other] person," Gina added. "But when you're with a person all the time and then that person tells you, 'I feel like we don't spend enough time together,' what do you do then? I remember specifically saying to him, 'What more do you want from me? I don't know what else I can do? I give you all my time, everything.' I was done."
But Gina is looking to give love another chance on Bravo's new show To Rome for Love. She hopes to find someone special to share her life with, and what better place to start her journey than Italy?
To Rome for Love, Sundays, 9/8c, Bravo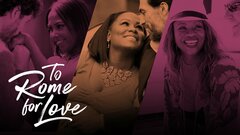 Powered by