Who Is Bobby Bones? Meet the New 'American Idol' Mentor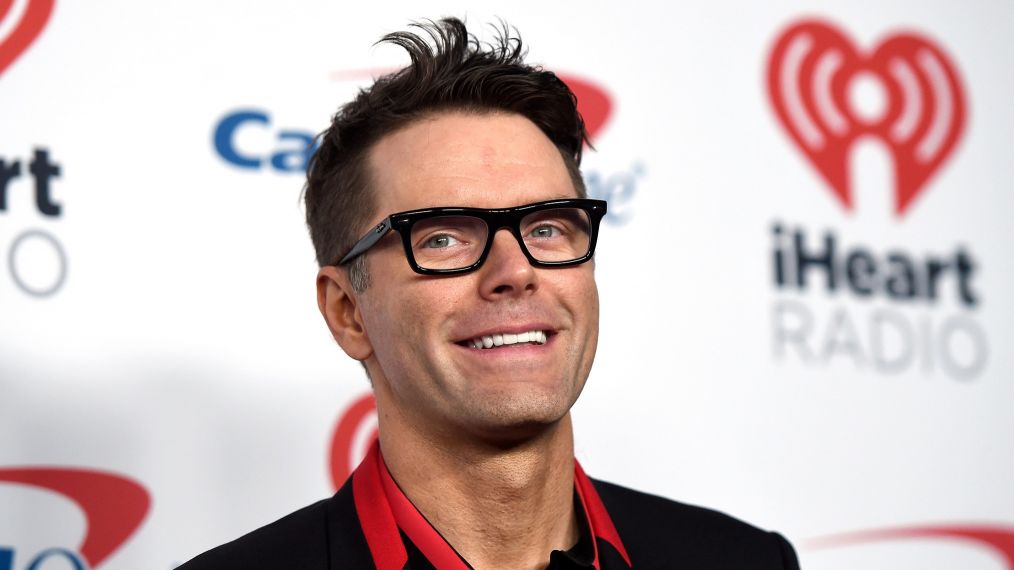 We're just a few weeks away from American Idol's March 11 premiere, but the show is still adding new faces to their team!
Country radio personality Bobby Bones revealed Wednesday that he's joining the ABC reboot of the talent competition series as a mentor for the top 24 contestants. Bones will work alongside previously announced cast members Lionel Richie, Katy Perry, and Luke Bryan, as well as returning host, Ryan Seacrest.
For fans who find this announcement confusing, let's keep one thing clear: Bobby Bones is in no way replacing Ryan Seacrest or taking over any of his duties. Bones' role will focus solely on the top 24 contestants post-audition process. It is unlikely that we will see him before the contestants go to Hollywood.
The host first revealed his gig on his nationally-syndicated show, Bobby Bones Show, and American Idol later confirmed the announcement via their social media pages. On the ABC show, Bones will likely fill a similar role to the one that music producer Jimmy Iovine played in the later seasons of the Fox series.
Secret's out! 👀 @mrBobbyBones is joining #AmericanIdol to work with our Top 24 contestants this season! 🙌 pic.twitter.com/pNljo5grqK

— American Idol (@AmericanIdol) February 21, 2018
Finally . I get to say something . Im joining American Idol this season. I will be the mentor to all the top 24 contestants. And I appreciate you guys for letting it happen. 👊🏻👊🏻👊🏻. pic.twitter.com/O16wWYxx4n

— Bobby Bones (@mrBobbyBones) February 21, 2018
While Iovine had the full-time role on the later seasons, earlier on, Idol would feature celebrity guest judges who would also fill in the mentor role. Some of those who stopped by included Stevie Nicks, Jon Bon Jovi, Mariah Carey, Queen, Miley Cyrus, Lady Gaga, Quentin Tarantino, and many more.
Idol seems to be sticking to its original format, despite its network change, which should come as a comfort to fans. The series will air the same night as NBC rival The Voice, and time will tell if it can hold up against their own alumnus Kelly Clarkson.
One thing's for sure, there are golden tickets to Hollywood in the near future and we can't wait.
American Idol, Season Premiere, Sunday, March 11, 8/7c, ABC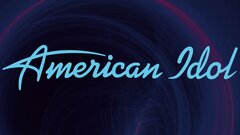 Powered by