Stephen Colbert & More Late-Night Hosts Applaud Students Tackling Gun Control
The surviving students of Marjory Stoneman High School in Parkland, Florida, are tackling gun control and gun legislature issues head-on—and the media is giving them a platform.
In a series of interviews and rallies the high schoolers are making their voices heard after the tragic mass shooting that left 17 teens and adults dead. Their goals? Conversation, action, reform, and law. With the hashtag #NeverAgain, the students are organizing and calling for assault-level weapons, like the AR-15 bought legally by the 19-year-old school shooter, to be banned.
The teens have also organized the nationwide march called "March For Our Lives" which will take place March 24 in the hopes to stop gun violence and its devastating effects.
The movement has garnered enormous levels of attention from the media. Not only are the students being interviewed by major news organizations and using the power of social media to their advantage, but celebrities like George and Amal Clooney, Oprah Winfrey, and Steven Spielberg and Kate Capshaw have announced they are donating $500,000 to the March.
Late-night hosts have also applauded the students and highlighted their heroic involvement. Check out what Stephen Colbert, Trevor Noah, and more had to say below:
Stephen Colbert:
Trevor Noah:

Jordan Klepper:

CBS News: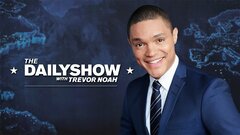 Powered by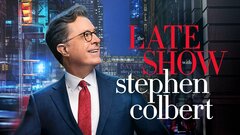 Powered by