Netflix Launched Dating App From Black Mirror's 'Hang the DJ' Episode in Real Life
These days, there seems to be a dating app for every kind of person—and now, that includes fans of Netflix's Black Mirror.
On Valentine's day, the streaming service shared with fans that they had launched a COACH app, based on the one seen in the Season 4 episode "Hang the DJ."
For anyone unfamiliar with the episode, "Hang the DJ" features a society that uses COACH—a device/app that matches users romantically and then tells them how long the relationship will last. Known as the Twilight Zone for a new generation, Black Mirror takes things that are familiar to our society—like online dating—and turns them into something ranging from slightly terrifying to downright sinister.
In Black Mirror, a couple who matches for only a few hours but really to hit it off, are forced to abide by COACH, spending what seems like years apart until they've matched again. But in the grand tradition of the show, things aren't always as they seem.
It's later revealed that the couple you're rooting for is actually in a bar, using the same dating app, and everything you've seen is just the simulations being made within the app. Talk about a mind bender, right?
Well, fans of the episode have been begging Netflix to drop the app, and per usual, they delivered. The COACH that Netflix released isn't going to find you a match, but it does determine how long your relationship will last. By clicking on the page, you are directed to a link which you have to share with your significant other. Once that is done, you're one step closer to finding out if you're a forever match.
Of course, the app isn't really the one who determines your relationship's length, but it's still fun. If Netflix is able to replicate this app, who knows what else they're capable of! Let's just hope they aren't testing ways to make a real Upside Down, if you know what we mean…
Black Mirror, Streaming now, Netflix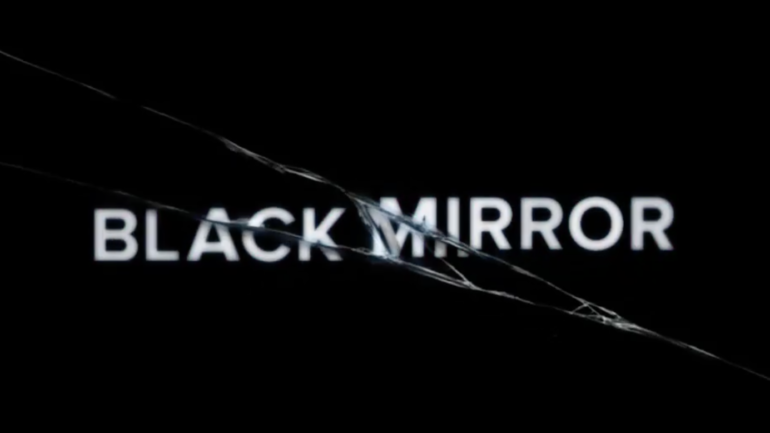 Powered by