Chuck Lorre is Shopping a Colorado Marijuana Dispensary Sitcom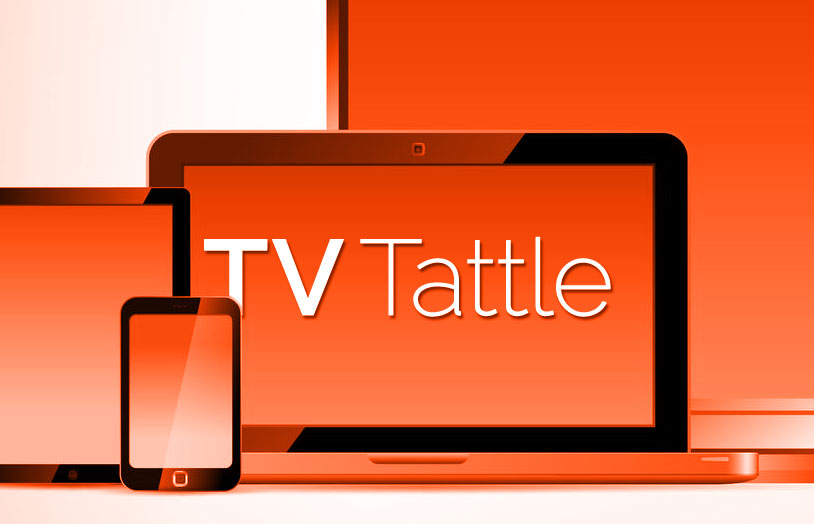 Lorre is teaming with former Daily Show head writer David Javerbaum — who writes the wildly popular Tweet of God Twitter account — on a pot shop comedy that Deadline calls "The Big Bang Theory, if the guys were not geniuses but selling weed."
"This has caused a lot of sleepless nights for me," Harvey said on his talk show. "I didn't do any interviews until I could talk to the two people who were affected the most, Pia and Ariadna. No matter how tough it was for me, I can't imagine how it was for these two women. This finally gives me a chance to have a moment of closure." PLUS: Harvey will host kiddie talent show Little Big Shots on NBC.
Details are being kept secret, but Netflix is considering a two-season order consisting of 10 episodes per season.
At Idol's final visit to the TV Critics Association, Ryan Seacrest said we'll see Simon Cowell, Paula Abdul and Randy Jackson "before it's over." PLUS: Seacrest hints this may not be the final season.
Watch Rock's latest promo for his Feb. 28 hosting gig.
Watch Alan Cumming sing the Mucko the Explorer Song by Carter Bays and Craig Thomas.
The Last Man on Earth star will play "a suave surgeon" on the CBS medical drama.
According to Page Six, Sheen will appear on The Dr. Oz Show "a lot over the next few weeks" after discussing his HIV status on the talk show this week.
Even though CIA agent Kate Morgan seemed like Jack Bauer's heir apparent on 24: Live Another Day, Fox wants to "start from scratch" with 24: Legacy.
Netflix released a promo of the Community star in her new Judd Apatow romantic comedy. PLUS: Check out her co-star Paul Rust.
Paparazzi photos from this week appear to show the three celebs filming an ad for Bud Light Platinum.
The 25-year ESPN vet and senior NFL Analyst will take a break to begin treatment. "I have many inspirational examples of men, women and children who have faced this very fight," he said in a statement. "We all know somebody, right?"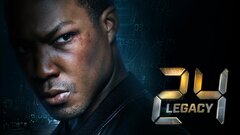 Powered by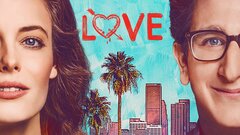 Love
where to stream
Powered by