'Celebrity Big Brother US': The Celeb Who Was Almost Cast & an Omarosa Update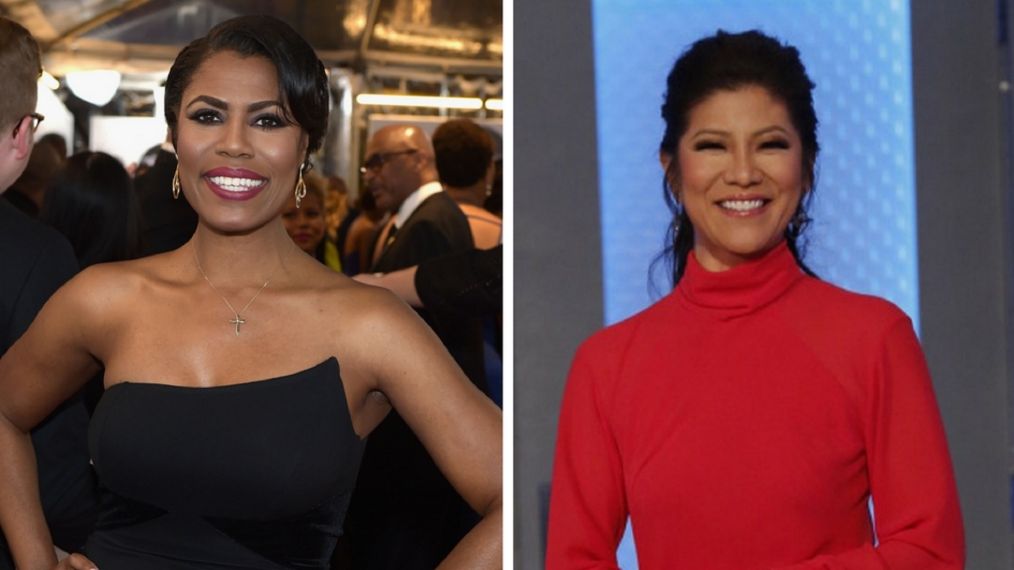 It is a big night for CBS as the first episode of Celebrity Big Brother US premieres, setting the tone for the three-week stint. Usually set in summer, the reality competition will see celebrities battle it out for the final spot in the house.
Among the guests in this special edition of the show are Real Housewives of Beverly Hills star Brandi Glanville, Sugar Ray's Mark McGrath, and Keshia Knight Pulliam from The Cosby Show. But it's the infamous Omarosa Manigault—of The Apprentice and, most recently, the White House—that most fans of the show excited.
In an interview with The Hollywood Reporter, show host Julie Chen gave a preview of the notorious reality star's entrance: "Oh my gosh—she looked like she was ready to go to the Met Gala. She had on a gown that was to die for and she looked gorgeous. She brought the drama and made quite the entrance. It looked like a Victoria's Secret fashion show. She walked in like she was walking the catwalk."
Of course, viewers can see this for themselves in the Wednesday episode, but Chen's description is anything but surprising from what we know of Manigualt. With the buzz around the former White House aide, the host believes the season will be a hit.
"[My husband, CBS Chairman and CEO Les Moonves] said with the addition of Omarosa it brought us to another level. Which is the headline that we wanted. I don't think we would have gotten the media attention that we got if we didn't have Omarosa."
It would be a lie to say we aren't curious about what the house will be like with Manigault—but what about the other guests? According to Chen, there was a chance that Boy George would have been checking in, but the plans fell through. She shared, "Timing didn't work out for Boy George. I really wanted him and was proud of that pick."
However you look at it, the next three weeks are sure to be interesting. With so many live feeds running 24/7, you never know what you might hear or see, which is what makes Big Brother so great. Plus, who doesn't want a break from Olympic coverage?
Celebrity Big Brother US, Series Premiere, Wednesday, Feb. 7, 8/7c, CBS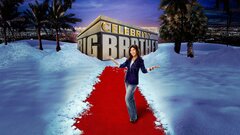 Powered by