'Bones' Uncertain Future: If and When It Ends, 'Viewers Deserve a Very Satisfying Ending'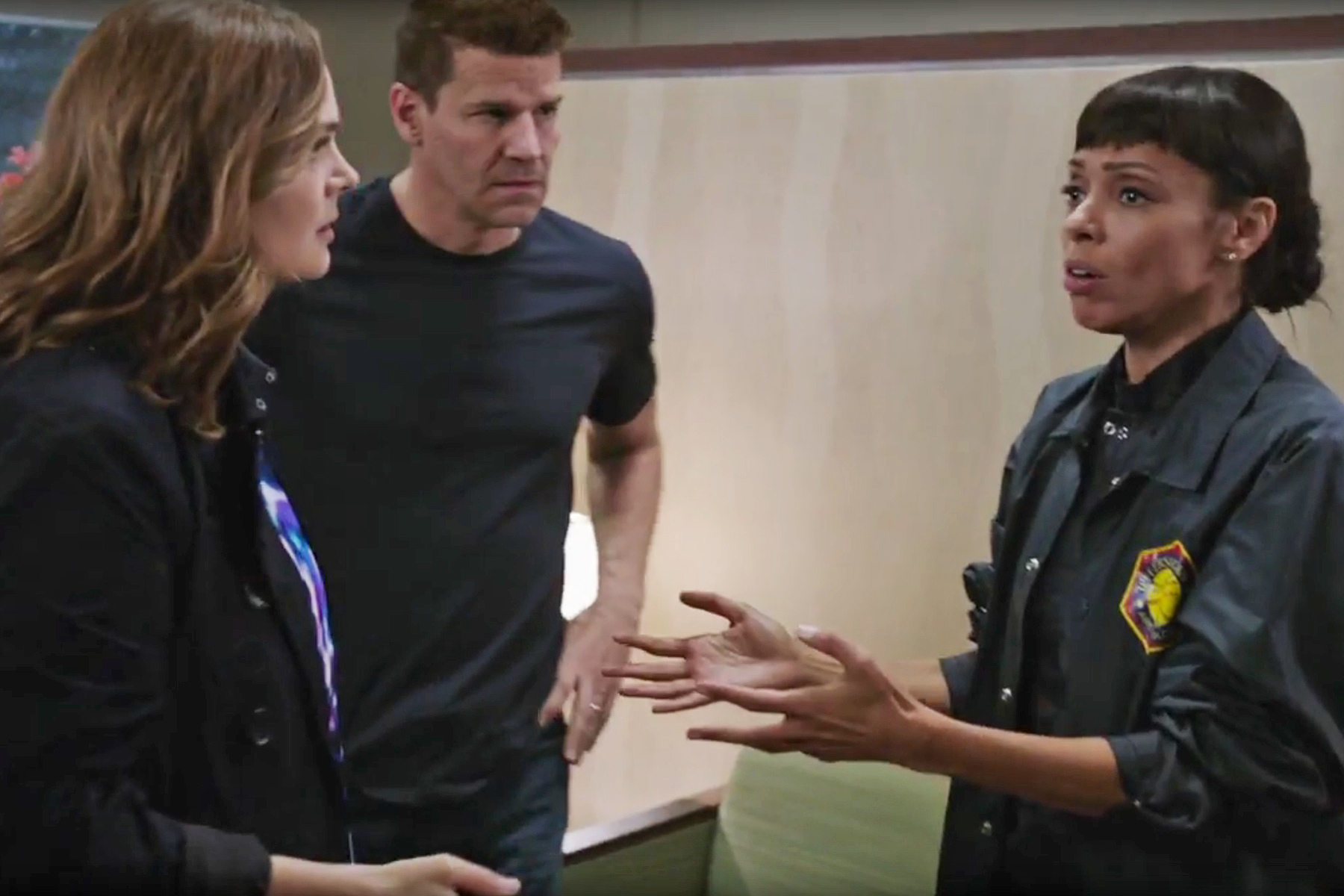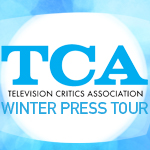 The future of Bones should be a bit clearer in the next few weeks.
"[We're] really not sure about Bones," Fox boss Dana Walden said during the network's executive session at the Television Critics Association. "It's sort of a top of next week business to start talk to the producers about whether this is going to be the end of the run, or whether there is potentially another season in the show. We haven't made the decision."
If the series does end this year, "we want to give them plenty of time to start writing a meaningful ending to the show; it's got such a loyal viewership—those viewers deserve a very satisfying ending," Walden said. "So we're trying to be very sensitive about that—we're not 100 percent sure what we're going to do."
RELATED: Here's What Happened on the Bones Fall Finale
The show is currently part of a widely-publicized legal battle--series stars David Boreanaz and Emily Deschanel, as well as two producers, are suing the network/studio for allegedly hiding profits--but it "has no impact, really, on our decision-making," Walden said.
And she also insisted the show wouldn't continue on without both of its leads. "We wouldn't do the show without David  and Emily," she said to reporters after the panel. "This is a conversation that would be [about] continuing the series and announcing it as a final season in the 12th season, or whether we'd be wrapping it in the 11th."
"We just haven't had conversations yet," she continued. "They were getting through the beginning of the season: they got a bit of a delayed start on the show because of Emily's pregnancy, and some other complications. We started a bit later. I think we're on production of episode 11 or 12, which is when we would typically sit down with producers and talk about the back half of the season and where they wanted to go...We'll see where everyone comes out on where's the right time to end it. We don't want the show limping to an ending. We want to send it out with style and class, and the way it deserves to be wrapped up."