'Eric Clapton: Life in 12 Bars' Reveals Rocker's Flaws and All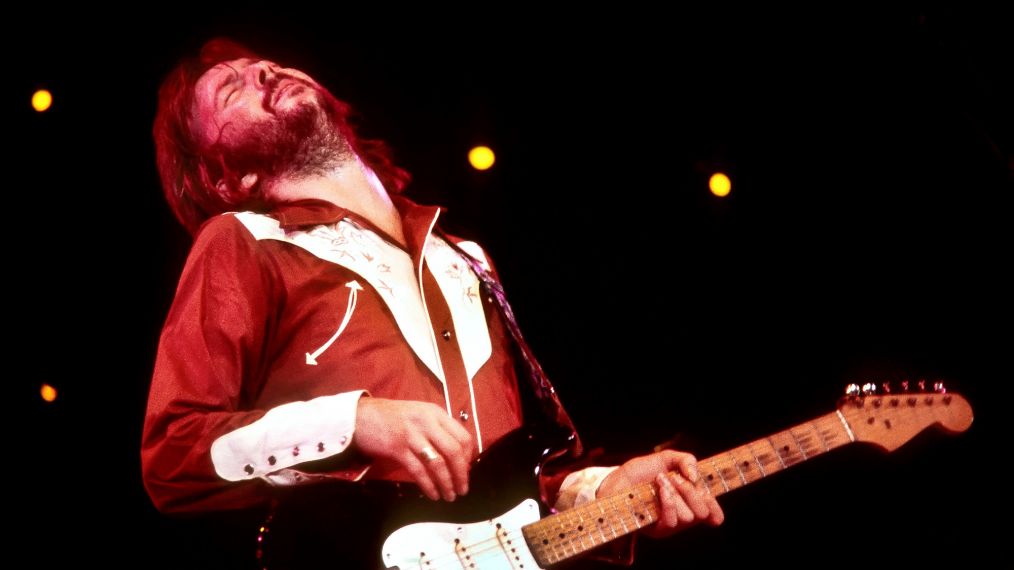 Ron Pownall/Courtesy of SHOWTIME
A still of Eric Clapton, from the Showtime documentary ERIC CLAPTON: LIFE IN 12 BARS.
According to graffiti that's scrawled across countless surfaces, Clapton is God. But the new documentary Eric Clapton: Life in 12 Bars isn't burnishing the guitarist's reputation as a rock deity—rather, it shows him in all of his flawed humanity.
"Eric and I are friends, and I knew when he asked me to do this that he would be honest," says director Lili Fini Zanuck, who last crossed paths professionally with him on the film Rush, featuring Clapton's song "Tears in Heaven," about the tragic death of his 4-year-old son. "I was startled by his willingness to take subjects into much more intimate places."
The HBO doc follows the Avett Brothers as they record their album, 'True Sadness.'
Among those subjects: the British musician's long battle with substance abuse, recurring themes of loss and abandonment and his tortured love affair with George Harrison's wife Pattie Boyd, whom he eventually married. Still, the most surprising twist may be the happy ending. "A lot of the movie is spent seeing somebody down in the depths," Zanuck says. "I think he has a lot of peace now. Whatever darkness he came from, he found light."
Eric Clapton: Life in 12 Bars, Documentary Premiere, Saturday, Feb. 10, 9/8c, Showtime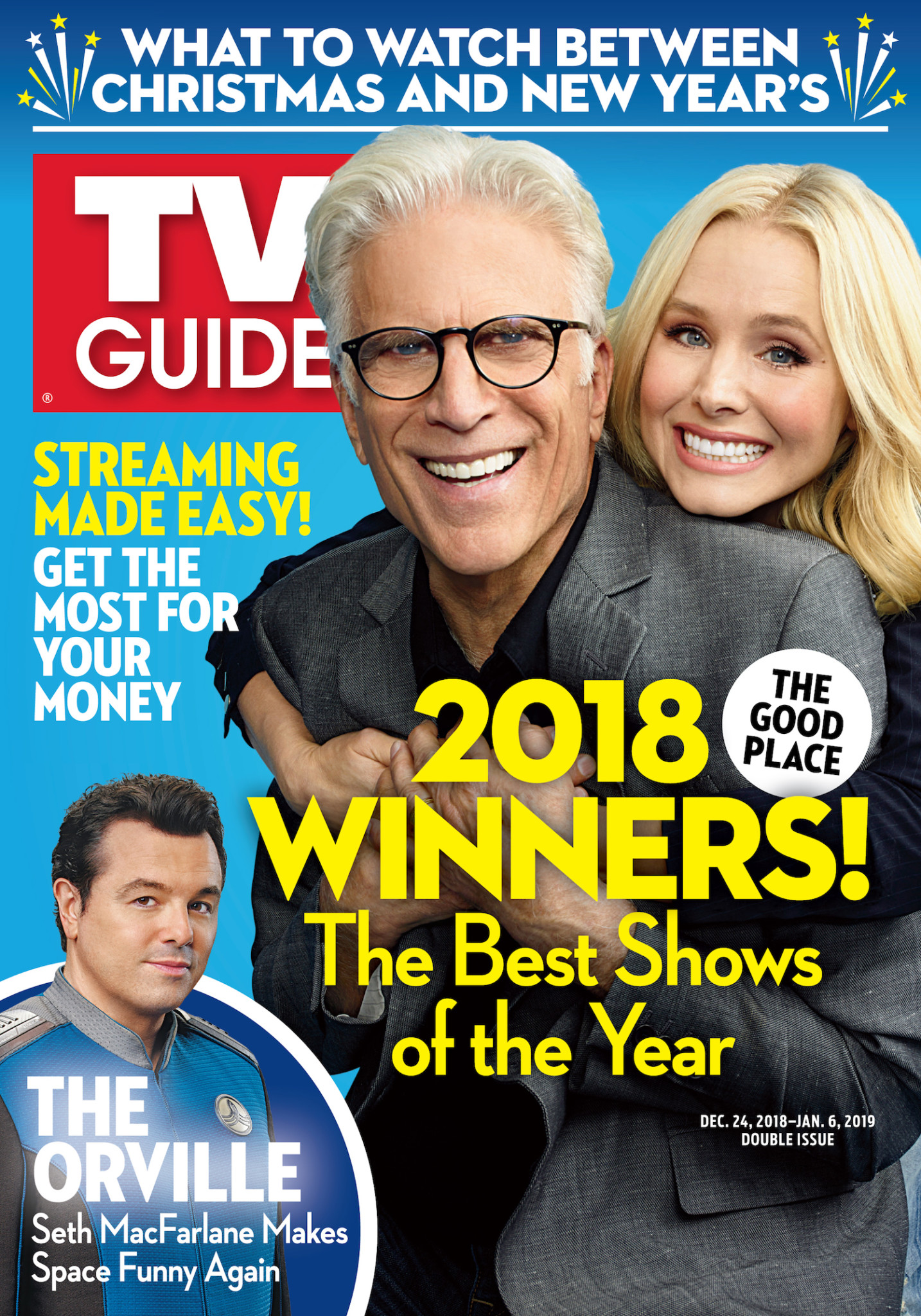 This article also appeared in the Feb. 5 - Feb. 18 issue of TV Guide Magazine.