BBC America's 'Blue Planet II' Is a Must See, Here's Why (VIDEO)
It's about that time to (excuse the pun) dive into the jaw-dropping new Planet Earth installment, Blue Planet II, which premieres Saturday at 9/8c simultaneously on BBC America, AMC, IFC, WE tv and SundanceTV.
The series continues with the exploration of our oceans, the most undiscovered place on our planet and besides the amazing visuals and the unprecedented access the filmmakers achieved, there's also the music that underscores the entire experience. If the first Blue Planet installment was an indication, the filmmakers will go even further to show parts of the Earth that have never been explored before and also show the life in and around water.
See Also
The series will premiere its first episode across all of the AMC networks.
During the recent winter press tour of the TCA, TV Insider sat down with producers James Honeyborne, Mark Brownlow and Ola Doherty talked about how they started the project and the advancements in technology since the first installment.
As for the score, acclaimed composers Hans Zimmer, Jacob Shea and David Fleming talked about how they approached creating and adding music to the footage in the series. "The stronger the visuals are, the stronger the music can be," Zimmer said.
Check out the interview below:
Blue Planet II, premieres Saturday, 9/8c, BBC America, SundanceTV, WE tv, AMC and IFC. Subsequent episodes will air on BBC America on Saturdays at 9/8c.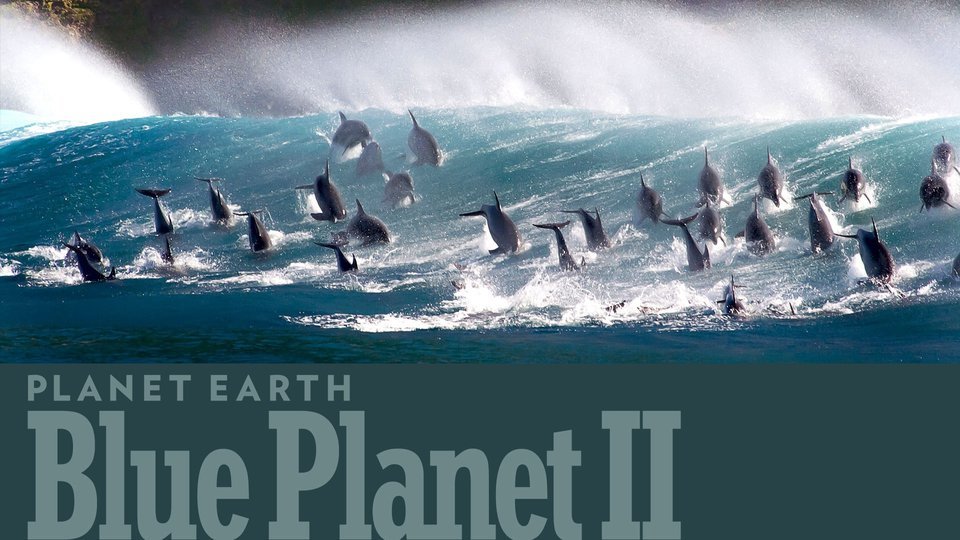 Powered by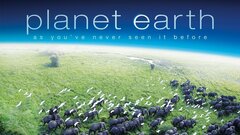 Powered by