'Blue Planet II': Watch the Amazing New U.S. Trailer for the BBC America Series (VIDEO)
On Tuesday, BBC America announced that Planet Earth: Blue Planet II, the latest installment of the iconic, Emmy-winning Planet Earth natural history series, will premiere Saturday, Jan. 20, 2018, as an AMC networks simulcast event across BBC America, AMC, IFC, WE tv and SundanceTV. Subsequent episodes (the series features seven episodes and an eighth "making-of" episode) will then air Saturday nights on BBC America.
With composer Hans Zimmer contributing a dramatic and moving score, and with the series again featuring the groundbreaking and incredible (and incredibly tough to film) sights and sounds that the franchise has become famed for—and, of course, with the program again being presented by the inimitable Sir David Attenborough—Blue Planet II looks to be another winner, especially based on this U.S. trailer that was released on Tuesday:
The series has already been a massive hit elsewhere around the world, including China and the U.K. BBC America says that over the four years of production on Blue Planet II, teams mounted 125 expeditions, visited 39 countries and filmed on every continent and across every ocean to reveal more secrets of the deep, including methane volcanoes erupting with bubbles the size of basketballs in the Gulf of Mexico, and creatures living at an incredible 7 miles down, under pressure equivalent to 50 jumbo jets stacked on top of one another.
See Also
We are looking back at some amazing snap shots of the filming of original 'Planet Earth.'
Along with the soon-to-be-iconic image of the wave-riding dolphins at the top of this article, here are a few other lovely photos to get you even more excited to dive into the watery world of Blue Planet II:
Planet Earth: Blue Planet II, Premieres Saturday, Jan. 20, 9/8c across BBC America, AMC, IFC, WE tv, SundanceTV. Subsequent episodes air Saturdays on BBC America.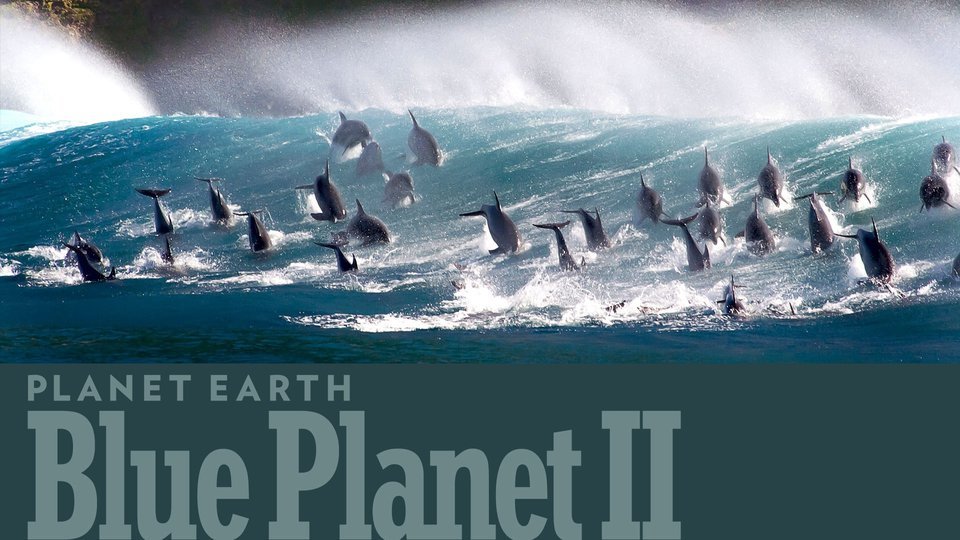 Powered by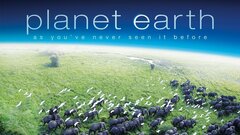 Powered by