Sneak Peek: Why NBC's 'A.P. Bio' Is in a Class of Its Own (VIDEO)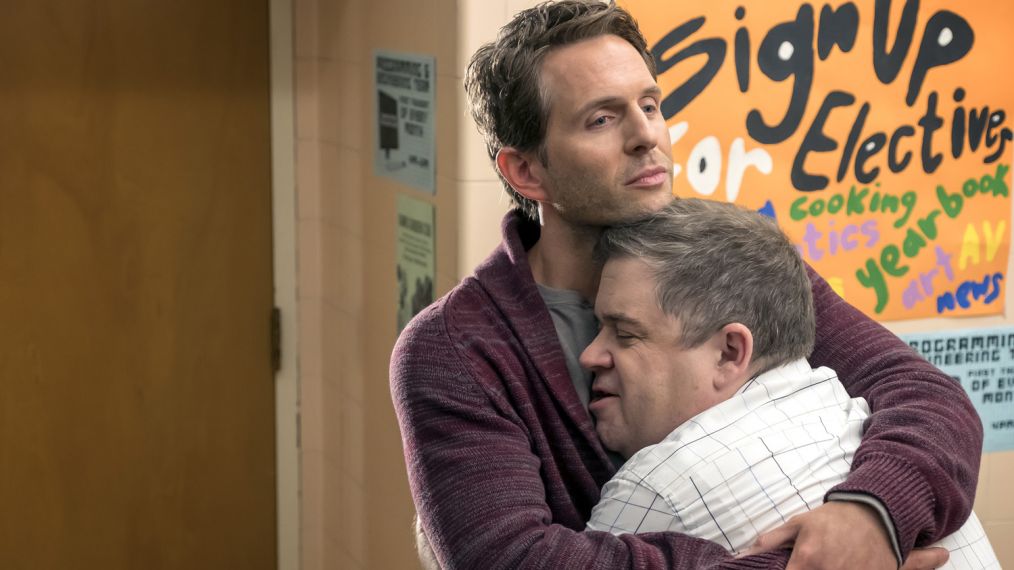 Get ready to be schooled, comedy fans.
It's Always Sunny in Philadelphia's Glenn Howerton is trading the taproom for the classroom in the new NBC comedy A.P. Bio, executive produced by Seth Meyers. Howerton plays Jack Griffin, a brittle, disgraced Harvard philosophy scholar who's moved to Ohio to sort through his late mother's apartment and pass the time teaching Advanced Placement Biology to a class of overachieving high schoolers.
Take a first look at the series here:
If a character who is a self-important misanthrope sounds similar to Howerton's previous television role, the actor is quick to note that the acerbic, embittered Jack is a little bit nicer than Sunny's haughty Dennis Reynolds.
"Clearly, there are some similarities, certainly with regard to their [inflated] senses of self," the actor notes with a laugh. "But I think Jack's softer side is much closer to the surface than it is with Dennis."
Good thing, since a Dennis Reynolds type probably shouldn't be teaching teenagers!
A.P. Bio, Special Preview, Thursday, Feb. 1, 9:30/8:30c, NBC
[One day later, the pilot and the season's next two episodes will be available on digital platforms including NBC's app and Hulu, then will air on NBC on Sunday, Feb. 25, at 10:30/9:30c right after the Closing Ceremonies of the Winter Olympics. The series then airs regularly beginning Thursday, March 1, at 8:30/7:30c]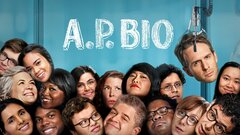 Powered by