'Heroes Reborn' Will End, With 'No More Incarnations' Coming Back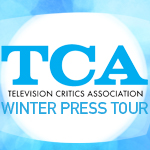 Heroes Reborn will be a one-off installment.
The revival of the NBC series will conclude with its upcoming finale, NBC Entertainment chairman Robert Greenblatt told reporters after the network's executive session. "That was always the plan," he said.
Heroes Reborn reunited series creator Tim Kring with original series star Jack Coleman (HRG/Noah Bennet), and explored what happened in the aftermath of people with powers being a known entity to the world.
"Unless Tim woke up and said he had another chapter to tell [it's done]," Greenblatt said. "But I think we're coming to the end of the world…As far as I know there are no more incarnations of Heroes coming."
— Reporting by Michael Schneider
Heroes airs Thursdays at 8/7c on NBC.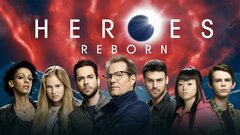 Powered by