'Making a Murderer' Directors tell Stephen Colbert: Steven Avery is Not Guilty Beyond a Reasonable Doubt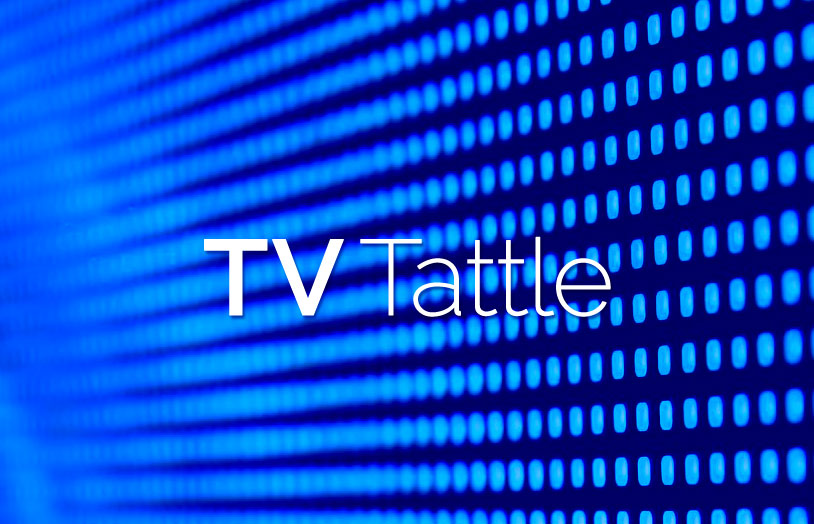 Laura Ricciardi and Moira Demos discussed their hit Netflix docuseries on The Late Show. "There are things that say he could be guilty," said Demos, "but is he guilty beyond a reasonable doubt? Nothing I've seen, and I've seen a lot of stuff, nothing has convinced me of that." PLUS: Teresa Halbach's family slams Making a Murderer as "terrible" and "so very one-sided," Brendan Dassey's half-brother releases a Making a Murderer-inspired rap song, and check out Zoolander's Making a Modeler.
Obama referred to America as "the country we love. Clear-eyed. Big-hearted. Optimistic that unarmed truth and unconditional love will have the final word."
Angie Bowie first delivered the news of her ex-husband's death to housemate and former VH1 reality star Tiffany "New York" Pollard, who mistakenly assumed that their fellow housemate David Gest was the "David" who had died of cancer.
Watch Kimmel's hilarious X-Files fan fiction, starring David Duchovny and Gillian Anderson.
Watch Driver get a bit melodramatic.
Written by co-creators Vince Gilligan and Peter Gould.
The optimistic snowman will appear on the Disney Jr. animated series the day after Frozen makes its debut on Disney Channel.
The NY Daily News reports that the canceled Tyra Banks reality show is headed to VH1.
Louis Virtel, "an ebullient, intense, trivia-obsessed gay guy," didn't like the Republican party using his celebration to promote a Snapchat takedown of the president's State of the Union Speech. "Nothing about representing myself on Jeopardy! with excitement, self-possession, and pride has anything to do with the GOP's ideals," he wrote in an open letter published on HitFix.
American Playboy: The Hugh Hefner Story is being shopped to networks.
Glenn Geller's admission probably means those three shows aren't going away anytime soon.
"So much bloody bad luck shouldered by one character," says Molly Horan, "stretches the limits of the audience's suspension of disbelief — it's getting old, and it's getting draining. In a still from the upcoming attack video, Meredith, bloodied on the floor, looks more tired and annoyed than hurt."
As Spencer Kornhaber explains, "The idea that presenting as something other than the gender you were told you had at birth is a fundamentally hilarious proposition—whether because of the methods involved or because of the intentions behind doing so—is a very obvious sign of devaluation." PLUS: Gervais uses the C-word to describe his "whiny" critics.
The actor famous for playing Dr. Donald "Ducky" Mallard has released a novel called Once a Crooked Man that is "pretty danged good."
Check out Rock's black-and-white Academy Awards poster, with a golden Oscar.
The former Parks and Rec star says of her guest-starring role on Wednesday: "When you're playing someone that's a murderer you have to justify [their actions]. You have to dig deep and go to a dark place."
The 1998-2003 series that inspired Battlebots is being rebooted.
"I've been off my meds for about a week now," he said. "Am I risking my life? Sure. So what? I was born dead. That part of it doesn't faze me at all."
Hope Lauren will play a twisted version of Supergirl.
Phil Wayne, who also dresses Pat Sajak for Wheel of Fortune, says he goes for a "simple, elegant, and classic" look. "Alex has never said, 'I won't wear that shirt,'" says Wayne. "He trusts me to pick the look."